Are You A Good Griller? Here Are The Mistakes You Might Be Making
Getty Images/iStockphoto
How many of you like to grill in the warmer months? I suspect a decent amount of you are raising your hands.  Heck, I bet some of you like to go it in the winter too.  Do you think you are good at it? I bet you might be making a few mistakes.  Let me help.
With Memorial Day coming this weekend, it might be time to fire up the grill.  Perhaps it will be steaks, burgers, chicken, or pork chops.  Grilling experts were asked about what mistakes to avoid.  Apparently the biggest mistake - Getting the temperature of the meat correctly.  I have seen enough episodes of Hell's Kitchen to know that if the temperature isn't right, the protein just isn't as good.  Do not overcook your meat.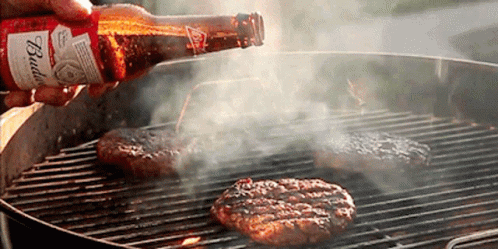 According to Meathead Goldwyn, the author of The Science of Great Barbecue and Grilling, the temperature is everything and you must preheat the grill. "You do want to preheat and it usually takes 15 minutes to get the metal on the grill up to temp," he said. Then make sure "the middle area around the grill should all be warm," he added.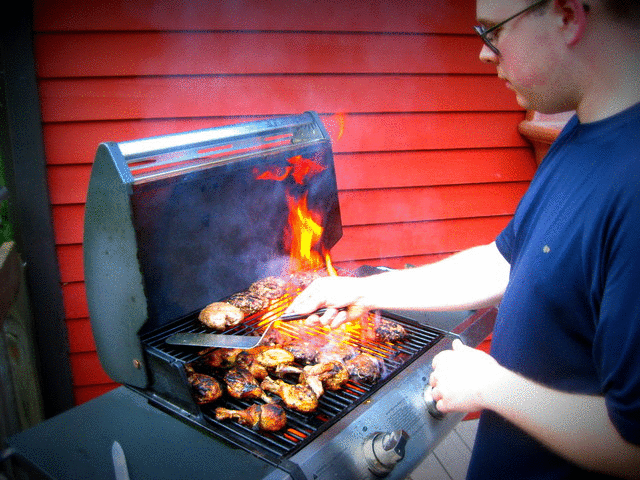 How many of you use a digital thermometer when grilling?  Might be a good idea.  Another common mistake is understanding that different meats cook differently and require different kinds of heat.  If you have a grill that can heat one side and not another, do that.  One side, very hot, the other side, not so much.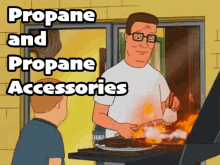 A few more mistakes to note.  If cooking burgers, do not push them with a spatula. It will lose juice.  Try to only flip once.  And if you are cooking chicken, and plan to sauce it a bit, do not put the sauce on until about 70% of the chicken is cooked.
Hope those tips help, and happy grilling!
LOOK: Here are copycat recipes from 20 of the most popular fast food restaurants in America