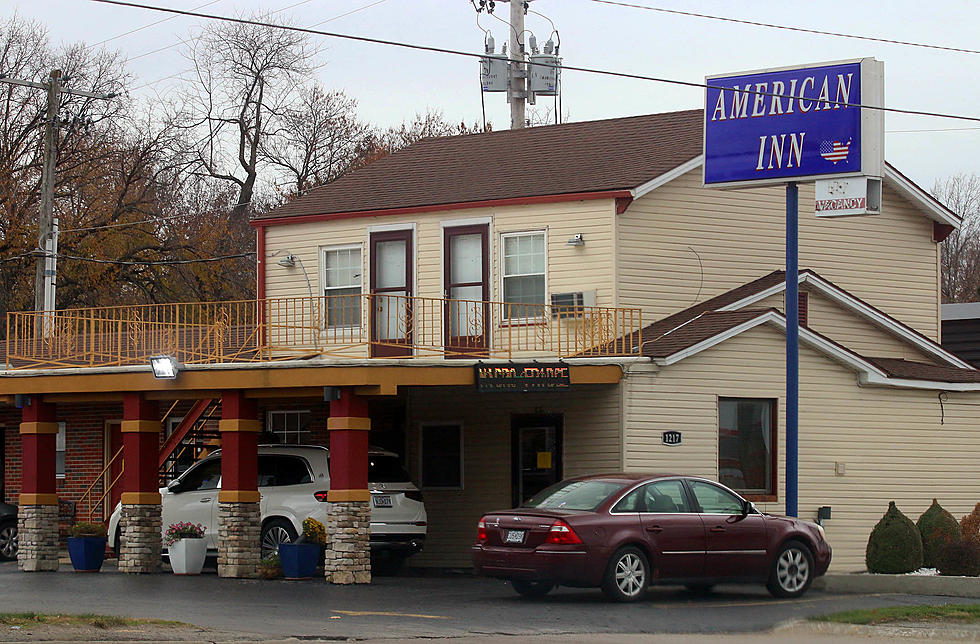 Area Check at Motel Results in Arrest of Tipton Man
Randy Kirby
Sedalia Police were performing an area check near the 1200 block of South Limit Sunday morning.
The officer performed a computer check on an SUV parked in the parking lot of the motel and the registered owner had an active Pettis County warrant.
The officer made contact with the owner of the SUV and a check through Pettis County Joint Communications confirmed that the suspect had an active Pettis County warrant for Failure to Appear on original charges of Driving While Intoxicated and Driving While Revoked.
Herminio L. Cacari, 34, of Tipton, was arrested and taken to the Pettis County Jail to be booked. Bond was set at $2,500 cash or surety.