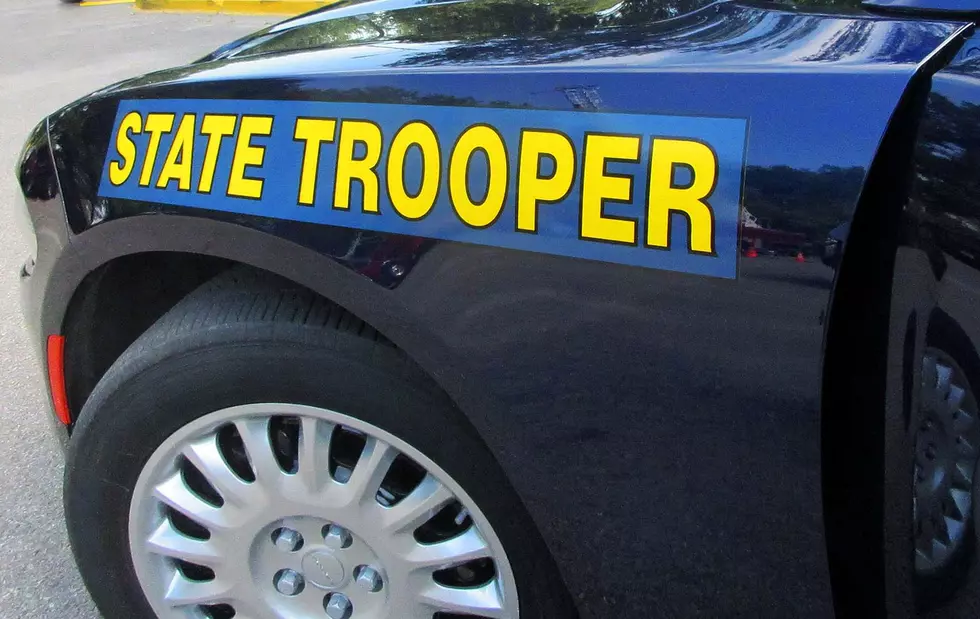 Cole Camp Woman Injured in Benton County Hit-and-run
Randy Kirby
A Cole Camp woman was injured Saturday evening in a rear-end collision that occurred in Benton County.
The Missouri State Highway Patrol reports that a southbound 2016 Jeep Compass, driven by 47-year-old Michael Smith of Cole Camp, was on US 65, south of Byrum Avenue at 7:45 p.m., when a southbound 2007 Chrysler, driven by 46-year-old Mary J. Magallan of Independence, struck the rear of the Jeep, causing it to travel off the right side of the roadway and strike a tree. The Chrysler then left the scene.
A passenger in the Jeep, 49-year-old Janet J. Smith of Cole Camp, suffered serious injuries and was transported to Bothwell Regional Health Center for treatment. She was wearing a seat belt at the time of the crash.
Magallan was later arrested by the Patrol at 8:14 p.m. and charged with felony DWI, felony leaving the scene of an accident, driving while revoked, failure to drive on the right half of the road, resulting in a crash, and no seat belt.
The Jeep had extensive damage, while the Chrysler was totaled. Both vehicle were towed.