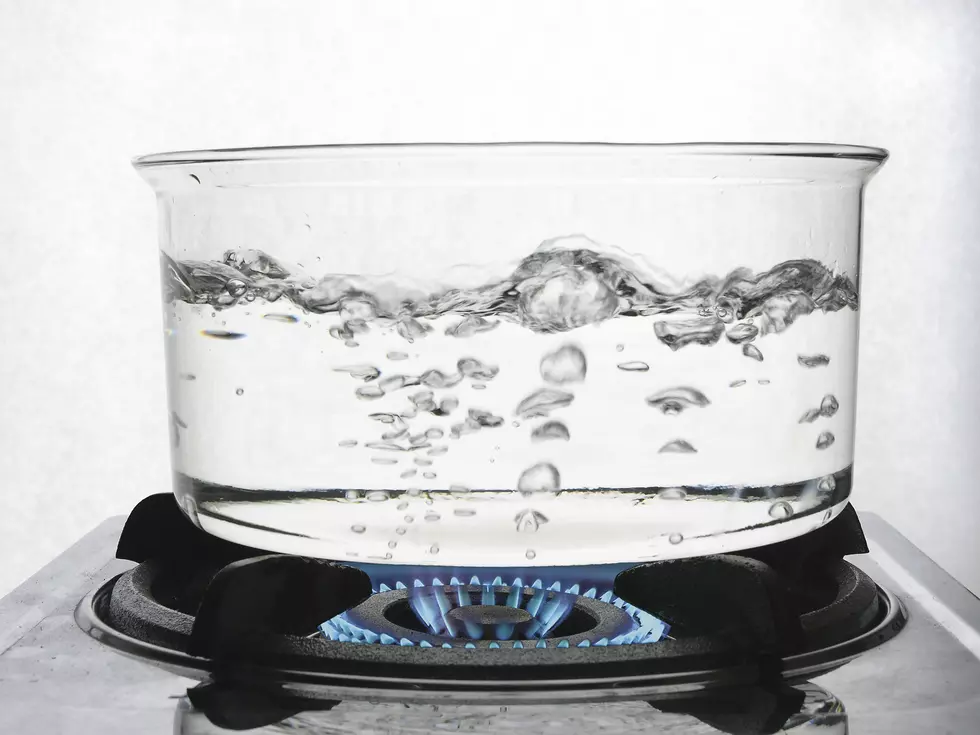 Empire District Gas Company Customers to See Rate Reduction
Magnascan
Empire District Gas Company says customers will see a rate decrease beginning this month.
According to Empire District Gas, customers will see decreases due to the federal Tax Cuts and Jobs Act of 2017.
The new rates are expected to take effect October 24, 2018. Empire says the Act reduced the federal corporate income tax rate from 35% to 21% for businesses, which includes utilities.
The Empire District Gas Company will reduce annual natural gas revenues by approximately $773,566. For a residential customer, natural gas rates will drop by approximately 1.7 cents per Ccf (per 100 cubic feet) of natural gas.