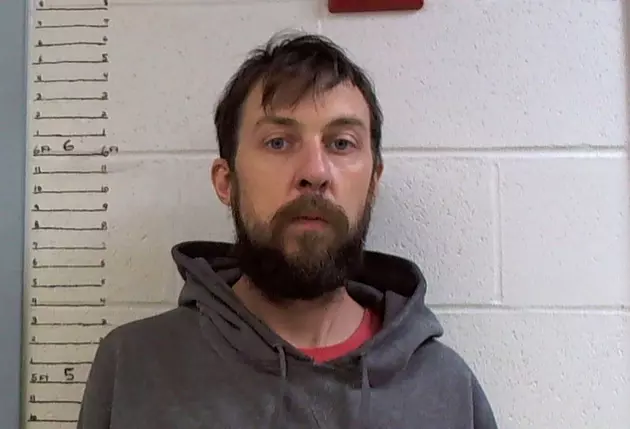 Green Ridge Man Suspected of Trespassing, Peace Disturbance & Harassment
Pettis County Jail - Rayl
On the afternoon of Nov. 22, Sedalia Police responded to the 2900 block of James Road for a report of a domestic disturbance.
This was the third time Officers had been dispatched to that address that day because of an intoxicated subject who was harassing his ex-girlfriend and her neighbor.
When Officers arrived they took the suspect into custody and transported him to the BRHC. He was evaluated and deemed fit for confinement.
31-year-old Brian B. Rayl, 31, of Green Ridge, was transported to the Pettis County Jail to be placed on a 12-hour safekeeping hold.
Charges of 1st Degree Trespassing, 1st Degree Peace Disturbance and Harassment were requested of the Pettis County Prosecutor.