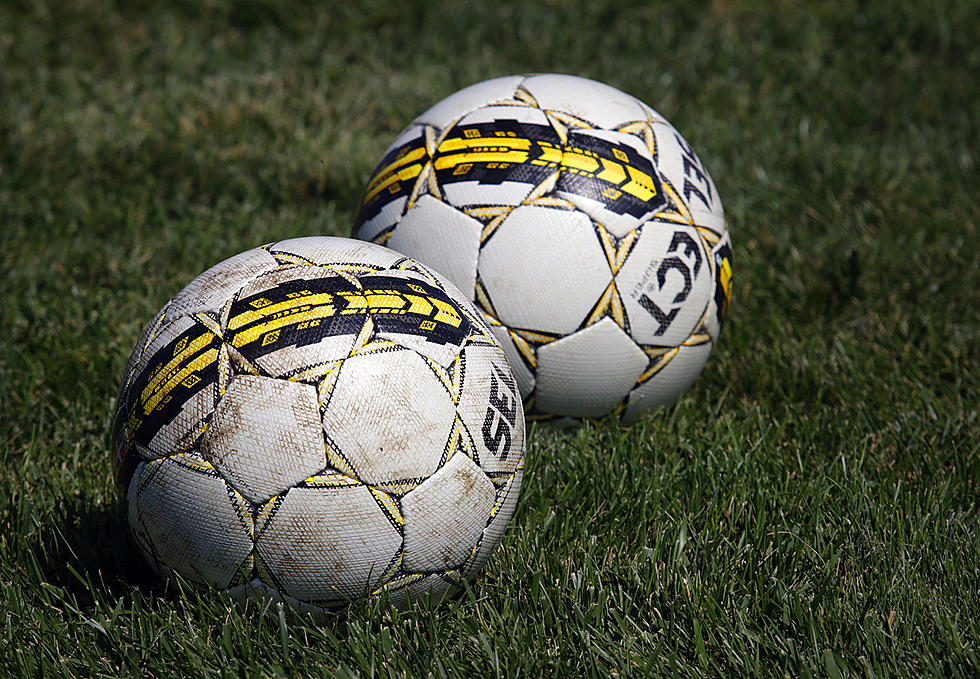 Gremlin Soccer Beats Greenwood
Randy Kirby
The Sacred Heart Gremlins (4-4) won a thriller Saturday morning against a quality Greenwood squad (6-2) in Springfield.
Playing with an extremely strong wind, the Gremlins played the first half with the advantage. A promising start quickly faded as the Gremlins struggled to win 50/50 balls in the midfield. Careless mistakes with possession led to multiple Greenwood chances. Junior goalkeeper Dallin Chappell continued his strong start to the season and made several huge saves to keep the Gremlins tied at half time.
The half time break allowed the Gremlins to refocus. Inspiring words by assistant coaches Israel Baeza and Richard Bahner resulted in an immediate improvement in effort by the Grems. The Gremlins had multiple scoring opportunities during the second half but were unable to find the back of the net.
With four minutes left to play, SH lost possession in the midfield and Greenwood immediately capitalized on the mistake. A quick diagonal ball led to a 1 v 1 with goalkeeper Chappell. The Greenwood player cut across the goal and Chappell made an amazing effort to dive in front of the Greenwood attacker and get a hand on the ball to preserve the 0-0 tie.
Greenwood won the toss and elected to take the wind at their back in the first overtime. Greenwood was never able to capitalize on the wind advantage as SH scored the golden goal two minutes in. Ian Viscarra played a perfect corner kick to Lucas Martin who scored the winner for the Grems.
The Gremlin's defense of Juan Pablo Suarez, John Ulbrich, Jaysen Gerke, Jose Angel, Jude Rollings and Jude Jenkins deserve immense recognition for holding the potent Greenwood offense to only 8 shots and zero goals. Keeper Dallin Chappell finished the game with six saves.
The Gremlins next play conference opponent Stover on Tuesday at home.