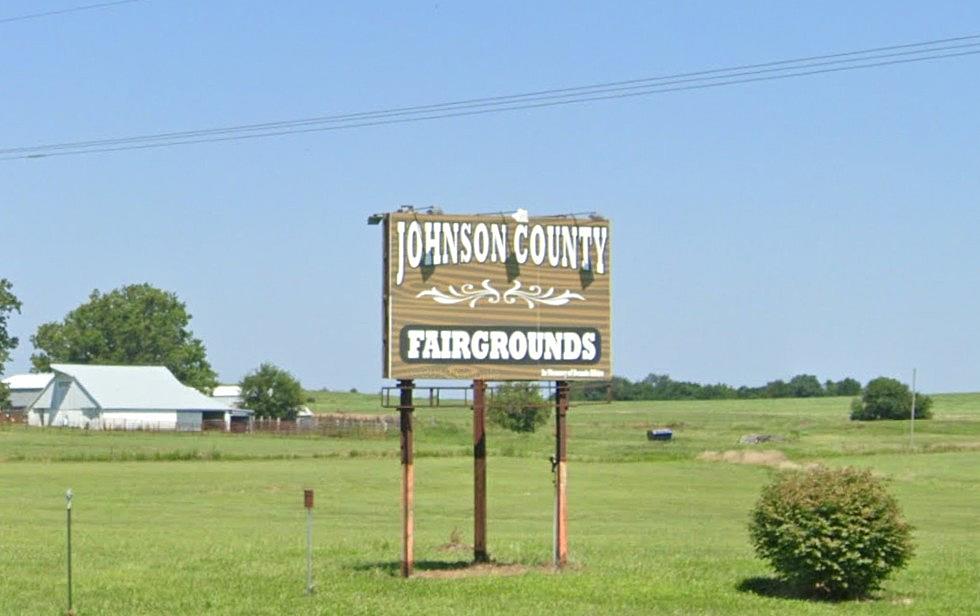 Johnson Co. Fair Cancelled; FFA / 4-H Activities Might Continue
Google
The Board of Directors of the Johnson County Fair announced that the 2020 fair scheduled for July 7 - 12 has been cancelled. This according to a letter posted on the fair's website.
The Fair Board cites both public health concerns and a loss of key sponsors as the reason for the cancellation. Additionally, the board goes on to say that FFA and 4-H activities that would be scheduled during the week of the may continue that week, or over the course of two weeks, should FFA and 4-H leadership like to hold those events.
Additionally the pro bull ride scheduled during the fair will still continue under the Amped Up organization and the Backyard BBQ event scheduled for July 10 and July 11 has not been cancelled.
More information on the Backyard BBQ and the pro bull ride can be found here. Additionally the Johnson County Fairgrounds is also planning on holding the inaugural Show Me Rockfest featuring Blackfoot, Molly Hatchet and Quiet Riot on Saturday August 8.
I think this is an excellent way to handle this year's fair. The kids in FFA and 4-H may still have an opportunity to compete in events they've been working towards. And there are a couple of community events going on during that time frame that some folks may wish to be a part of. I think it's a great way to stay part of the community consciousness. Offer a couple of fun community activities. And not try to pull of a full on fair during such an uncertain summer.