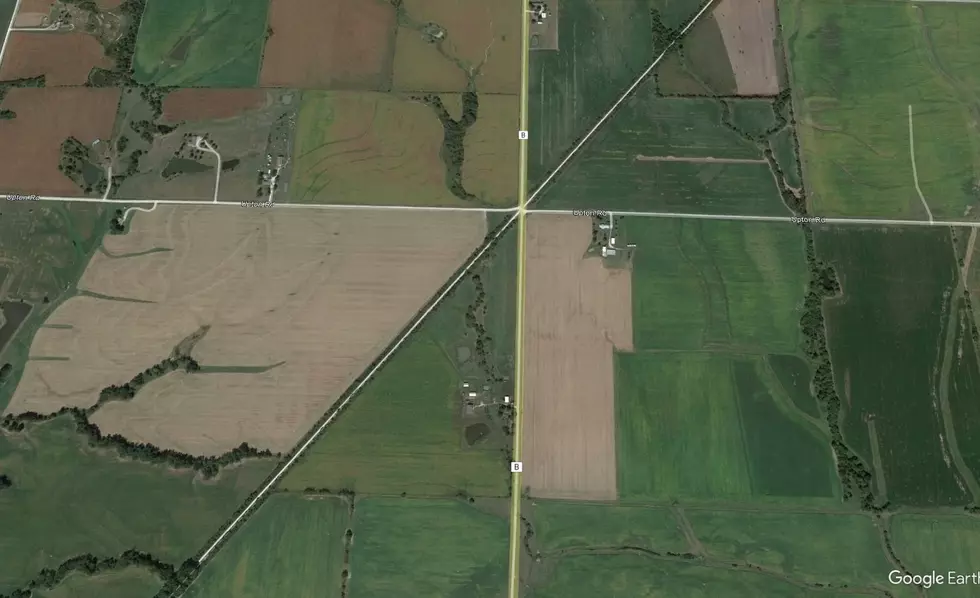 Knob Noster Man Injured When Truck Strikes Tree
Google Earth
A Knob Noster man was injured in a one-vehicle accident that occurred Saturday in Johnson County.
The Missouri State Highway Patrol reports that a northbound 1999 Ford F-250, driven by 51-year-old Vernon R. Houts of Knob Noster, was on Highway B, south of SW1200th Road just before 5:30 p.m., when the truck ran off the right side of the roadway. The driver overcorrected, and the truck crossed back over the roadway, struck a tree.
Houts suffered minor injuries and was transported to Western Missouri Medical Center by the Johnson County Sheriff's Department.
The Ford was totaled and towed.
Johnson County Deputies assisted the Patrol.
KEEP LOOKING: See Inside Jason Aldean's Spectacular Beach House Mansion: