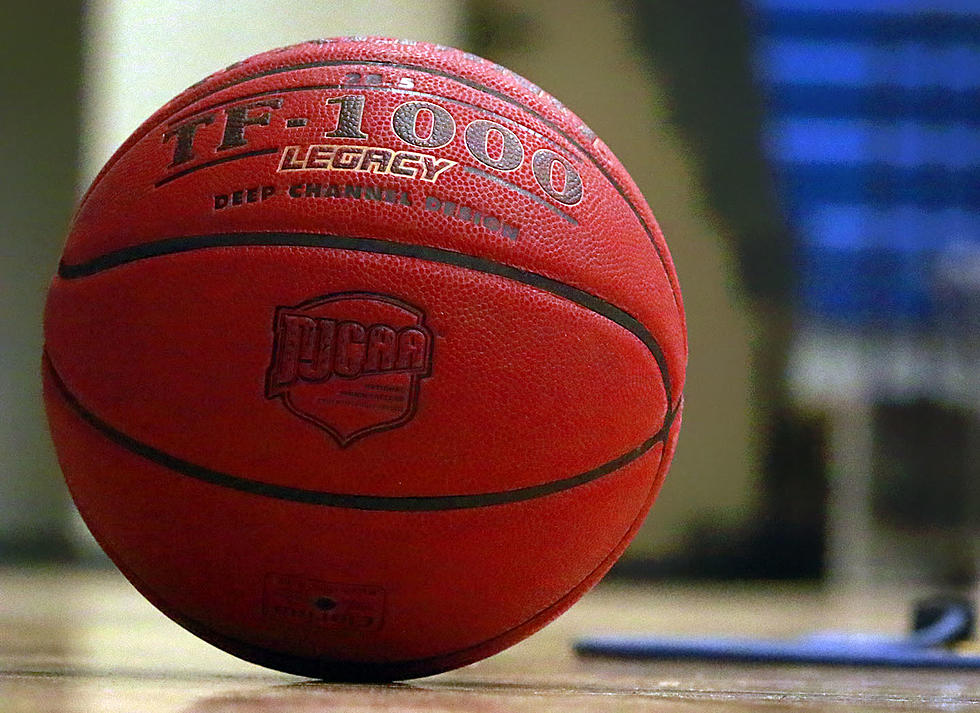 Lady Grems Fall to Otterville, 62-22
Randy Kirby
The Sacred Heart girls lost to Otterville, 62-22, at Otterville Monday night.
Sacred Heart's leading scorers included Emma Siron with 8, and Mariana Restrepo with 7.
The Gremlins fall to 1-11 on the season.  They play at Clinton (9-4) on Thursday, Jan. 21 at 5:30 p.m.
The Otterville Lady Eagles are now 14-0.
---
The Sacred Heart Junior High Girls team lost another close one last night by a score of 18-24 to fall to 0-4 on the season.
The girls' next game is Friday night in a matchup against the Tipton Cardinals in the Sacred Heart Invitational. The game will begin at 8:00, right after the Junior High Boys.