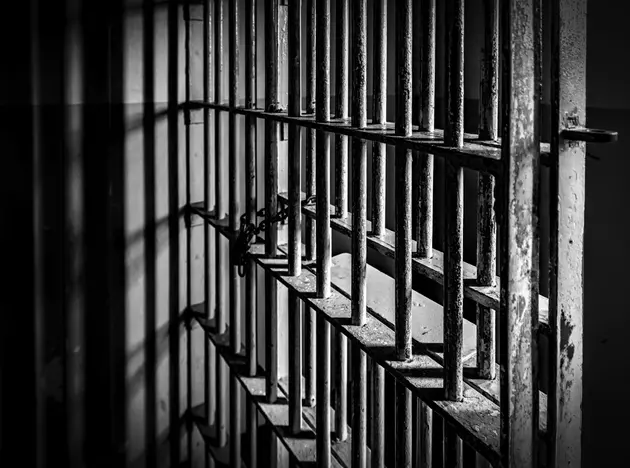 Man Who Ran From Courthouse Captured After Search
ThinkStock
Several law enforcement agencies captured a man who was free for several hours after escaping from officers while being taken into custody at a central Missouri courthouse.
Osage County Sheriff Mike Bonham says Steven Brandon, of Bland, got away from officers at the Osage County Courthouse Wednesday morning and fled in a vehicle. He eventually jumped out of the vehicle east of the Osage River on a county road.
Brandon was being taken into custody on a drug charge when he bolted from officers.
KRCG reports a helicopter, police dogs and deputies from several agencies searched throughout the day.
Bonham said Brandon was captured late Wednesday afternoon in Gasconade County near Owensville. Details of his capture were not immediately released.