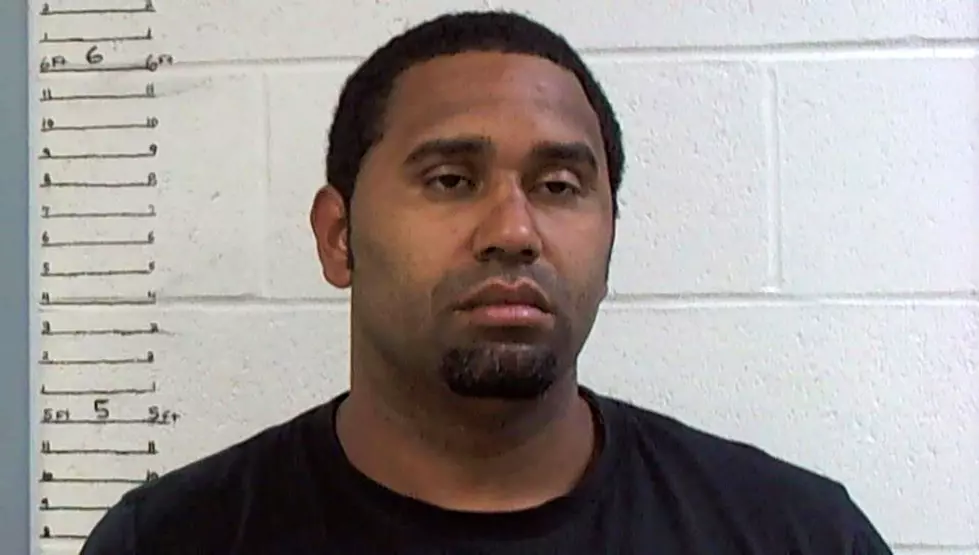 Marshall Couple Arrested on Drug Charges
Pettis County Jail - Standley
On Sunday at 8:53 a.m., Sedalia Police conducted a traffic stop near 10th and Osage.
A probable cause search of the vehicle located a digital scale containing a white powdery residue and a partially consumed Xanax pill.
Both the driver and the passenger, 35-year-old Robert L. Standley and 25-year-old Chelsey A. Green, both of Marshall, were arrested for possession of a controlled substance and drug paraphernalia and transported to the Pettis County Jail on a 24-hour hold.