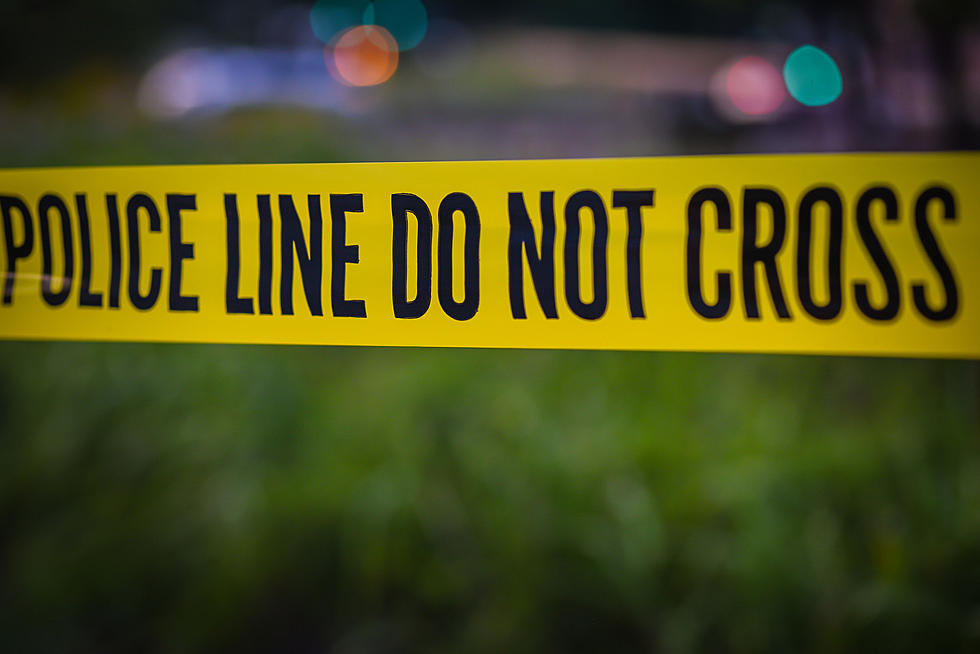 Missing Hiker Found Dead at Lake Jacomo
DavidPrahl
A hiker reported missing near Lake Jacomo was found dead Monday afternoon, according to a tweet from Jackson County Sheriff Darryl Forte`.
https://twitter.com/sheriffforte/status/1546549324565323776?cxt=HHwWgICx5dWaufYqAAAA
Boats, drones, K9s, park rangers and other resources were used to try and locate the missing hiker in a wooded area of the lake, Forte` said.
The cause of death was not immediately disclosed.
A medical examiner was reportedly on scene.
Sheriff Forte` reported around 3:15 that the body of the hiker was found. But no other details were released at the time.