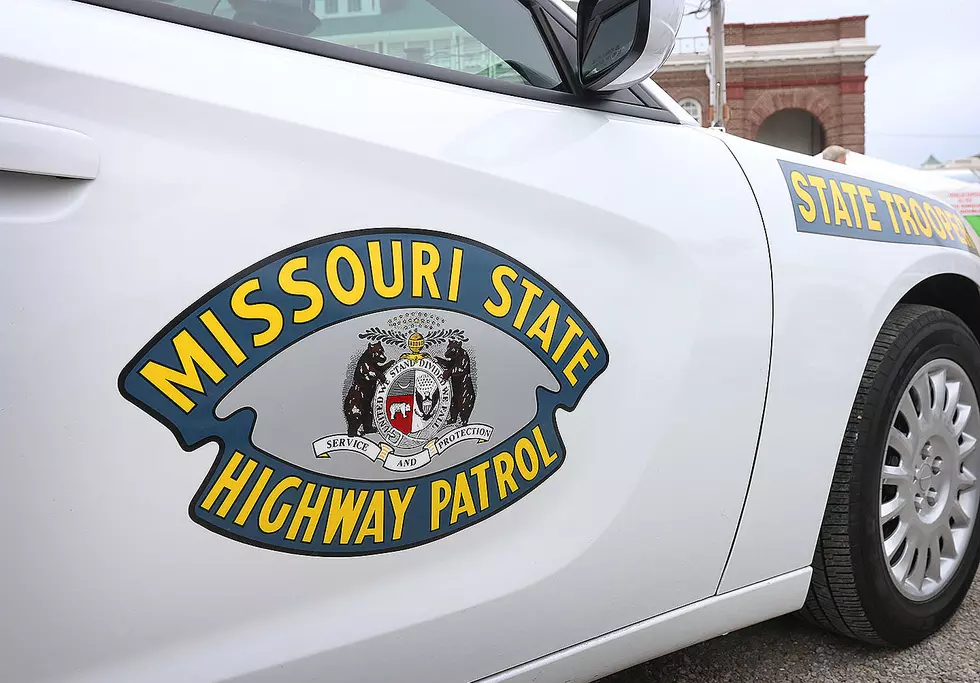 Motorcycle Accident Proves Fatal for Marshall Man
A Marshall man died from injuries sustained in a motorcycle accident in Saline County on Friday night.

According to the Missouri State Highway Patrol, 47-year-old Phillip D. Hill of Marshall was the driver of a northbound 2012 Harley-Davidson Softtail on Route M, about 300 feet north of 340th Trail at 9:44 p.m. Friday night, when the Harley traveled off the right side of the roadway while the driver was attempting to negotiate a curve.
The bike traveled down an embankment and became airborne. The bike then impacted the ground and began overturning, then struck a tree and came to rest up against the tree. Hill was flown to University Hospital by Air Evac.
Hill was later pronounced dead at 11:30 p.m. Saturday night by Dr. Jared Sheppard at University Hospital.