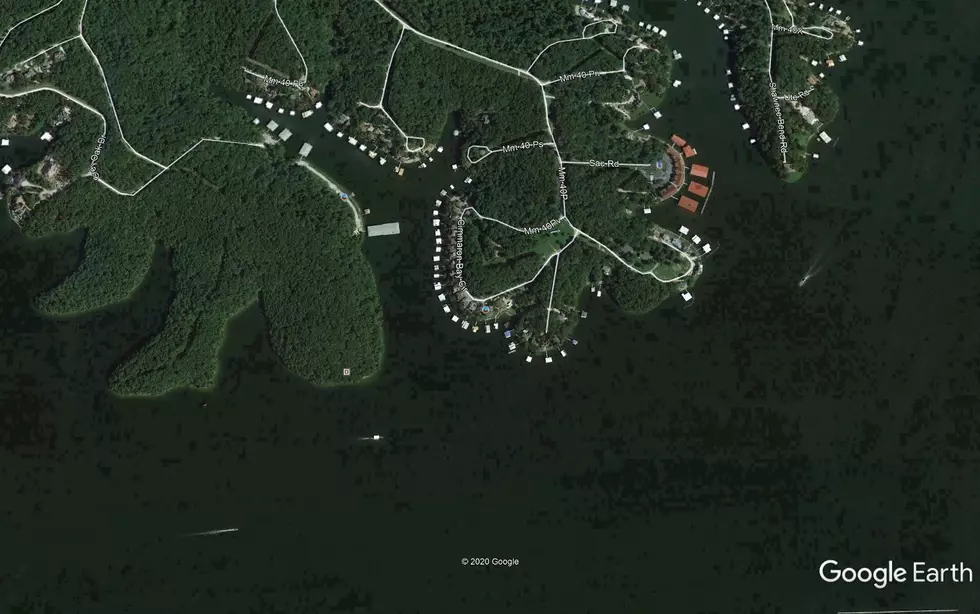 Nebraska Man Drowns at Lake of the Ozarks
Google Earth
A Nebraska man drowned at Lake of the Ozarks on Saturday morning.
The Missouri State Highway Patrol reports that 21-year-old Reece M. Isenberg of Omaha, Nebraska, was highly intoxicated when he went swimming off the dock at 10:46 a.m. Oct. 3 and never resurfaced.
Isenberg was pronounced dead at 2:16 p.m. by Camden County Medical Examiner Laura Rounds. The body was taken to Allee Holman-Howe Funeral Home in Camdenton.
There were a total of six Troopers on scene.