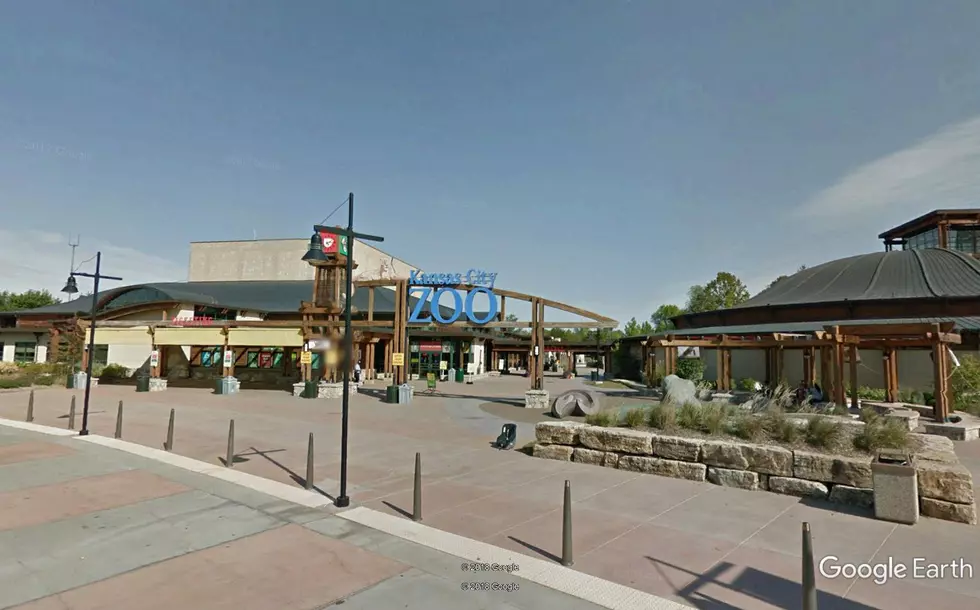 Oldest Chimpanzee at KC Zoo Passes Away
Google
The oldest chimpanzee at the Kansas City Zoo passed away on Friday, November 16.
The KC Zoo announced the death of the 55-year old chimpanzee, named Blackie, via a post on Facebook.
Blackie was reportedly one of the oldest residents at the zoo. She was born in Africa and came to Kansas City in 1966. The average life expectancy for a female chimpanzee is 37 years old. Blackie was one of the oldest female chimpanzees living in an AZA-accredited Zoo.
The zoo says Blackie was euthanized due to declining health, describing the decision as 'difficult' and 'humane.'
Blackie had eight offspring, including Kioja, who still resides at the Kansas City Zoo. Blackie was also grandma to COTU, which the zoo says stands for Center of the Universe. COTU is also a part of the chimpanzee troop at the zoo.