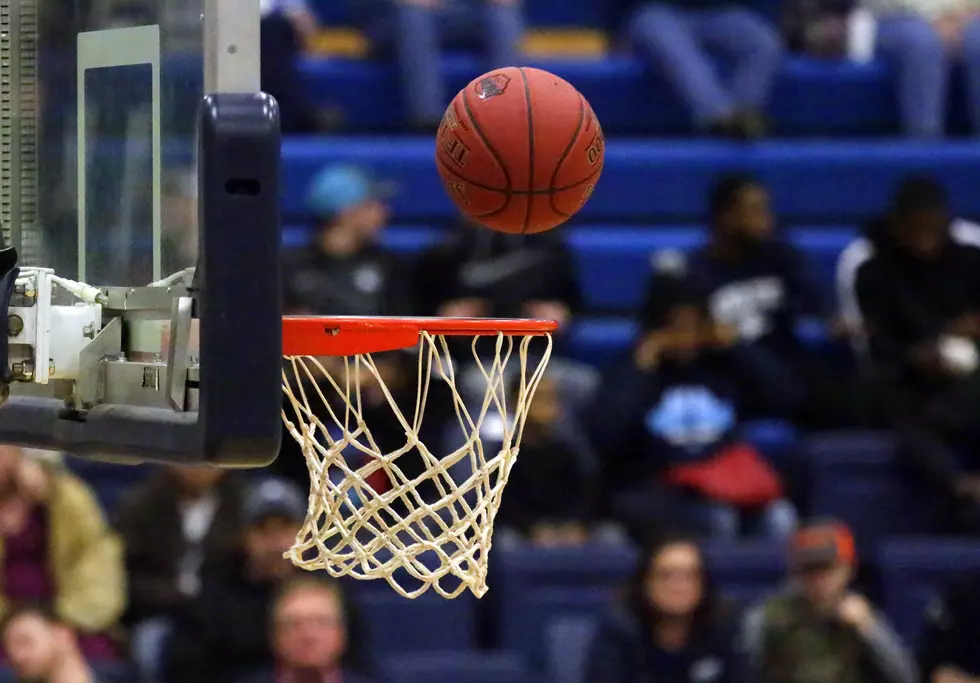 Sacred Heart Lady Grems Fall to Stover, 70-42, in Kaysinger
Randy Kirby
The Sacred Heart girls lost to Stover 70-42, Thursday in the Kaysinger Conference Tournament at SFCC.
Sacred Heart leading scorers were Grace Goodwin with 18, Kiley Beykirch with 9 and Emma Siron with 9 points.
The loss drops the Sacred Heart Girls record to 11 and 9. They play Cole Camp tonight at 7:30 for third place.