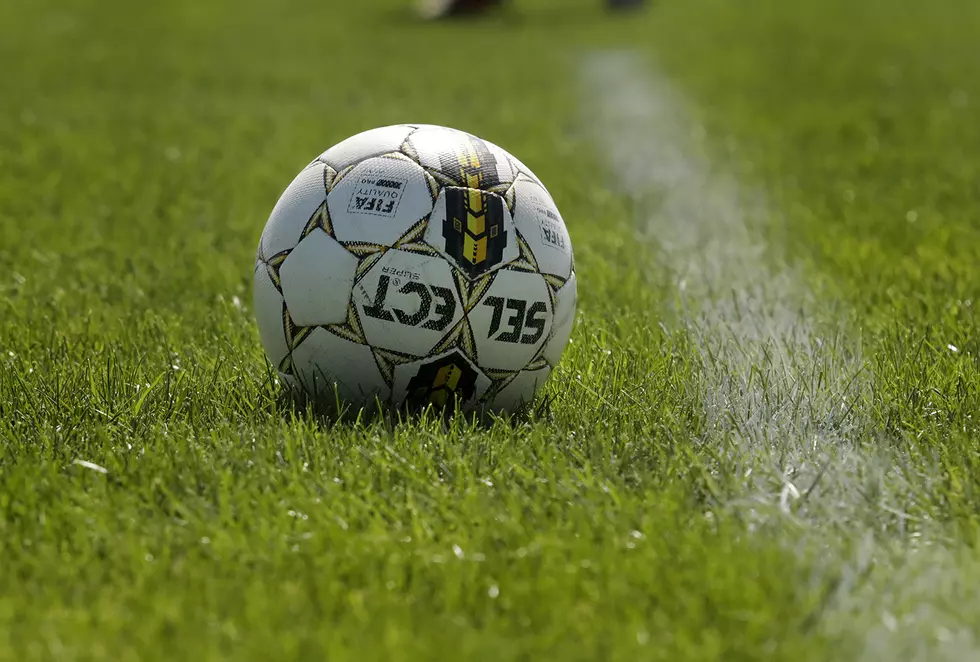 Sacred Heart Shuts Out KC Lutheran, 5-0
Randy Kirby
Now winners in six of their last seven games, the Sacred Heart Gremlins defeated Kansas City Lutheran 5-0 at Clover Dell Park.
First half goals by John Ulbrich, Lucas Martin and Kobey Hill gave the Gremlins a 3-0 lead at half.
Martin netted his second goal of the game in the 31st minute off an assist by Oswaldo Garcia. Garcia completed the scoring with seven minutes remaining on a break away off a perfect Kobey Hill pass.
Dallin Chappell made several incredible saves on the goal line to preserve a third consecutive shutout. The Gremlins travel to Stover next week as the #1 seed in the Kaysinger Conference Tournament.