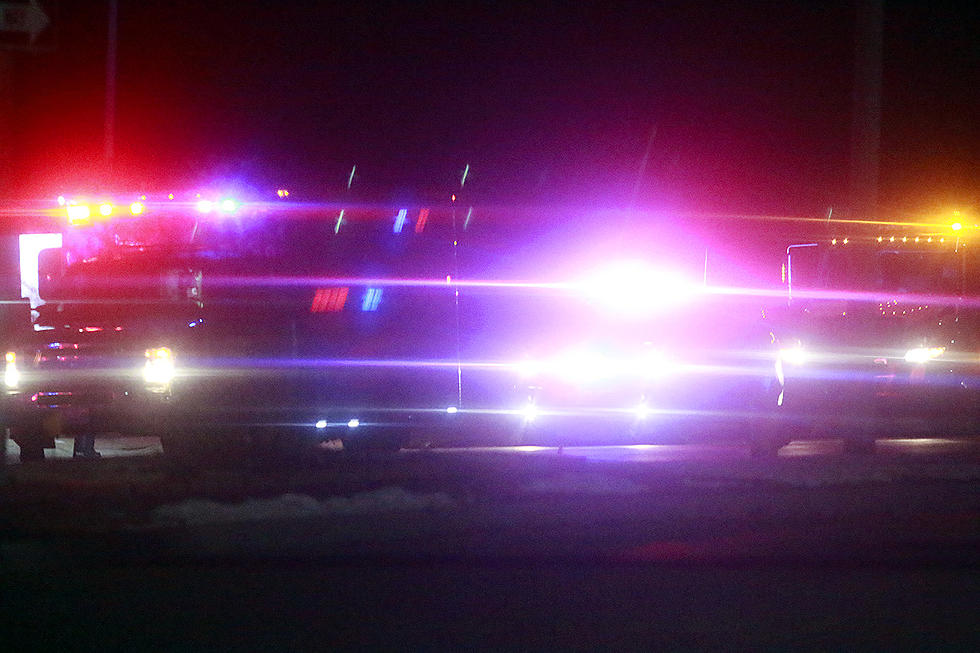 Second Suspect in 17th Street Murder Located & Arrested in Kansas
Randy Kirby
On Monday, investigators with the Kansas City Career Criminal Task Force located Joseph D. Rankin at a residence in Leavenworth, Kansas.
Rankin was taken into custody and is being charged with the following crimes.
Murder 2nd Degree
Armed Criminal Action
Kidnapping 2nd Degree
Unlawful Use of a weapon
Investigators with the Sedalia Police Department are still investigating the incident which occurred Feb. 22 in the 700 block of E. 17th.
45-year-old Robert George Fox, Jr., was found lying in the street, deceased from a gunshot wound.
With the assistance of the Career Criminal Task Force that operates in the greater Kansas City Metro area the suspect vehicle was located in Mission, Kansas on the evening of Feb. 25.
Detectives from the Sedalia Criminal Investigations Bureau responded to Kansas to interview additional witnesses. A suspect was developed and apprehended in Overland Park, Kansas.
That suspect was arrested without incident and the Pettis County Prosecutor Phillip Sawyer charged Daniel Fernandez of Kansas City, Kansas with the following counts.
Murder 2nd Degree
Armed Criminal Action
Kidnapping 2nd Degree
Unlawful Use of a weapon