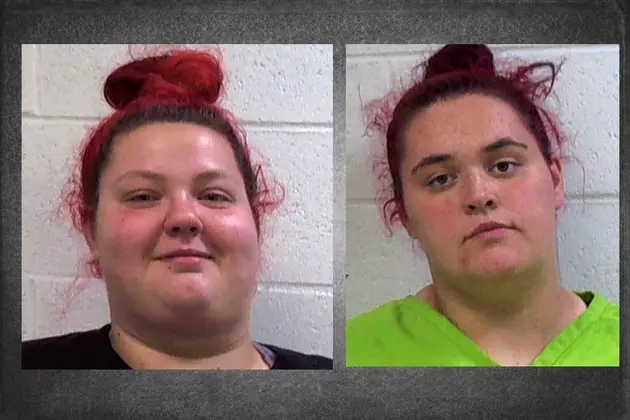 Sedalia Couple Arrested After Traffic Stop for Headlight Out
Pettis County Jail - Admire -Bardin
Two women were arrested by Sedalia Police Monday night after a traffic stop on a truck with a headlight out at 16th and Beacon.
Investigation determined that the driver, 21-year-old Ashley Nicolle Bardin of Sedalia, was intoxicated by drugs. She also failed to register her motor vehicle and failed to maintain financial responsibility.
Her passenger, 18-year-old Jayden K. Admire, also of Sedalia, was found to be in possession of felony drugs and misdemeanor marijuana.
Both were placed on a 24-hour hold at the Pettis County Jail.