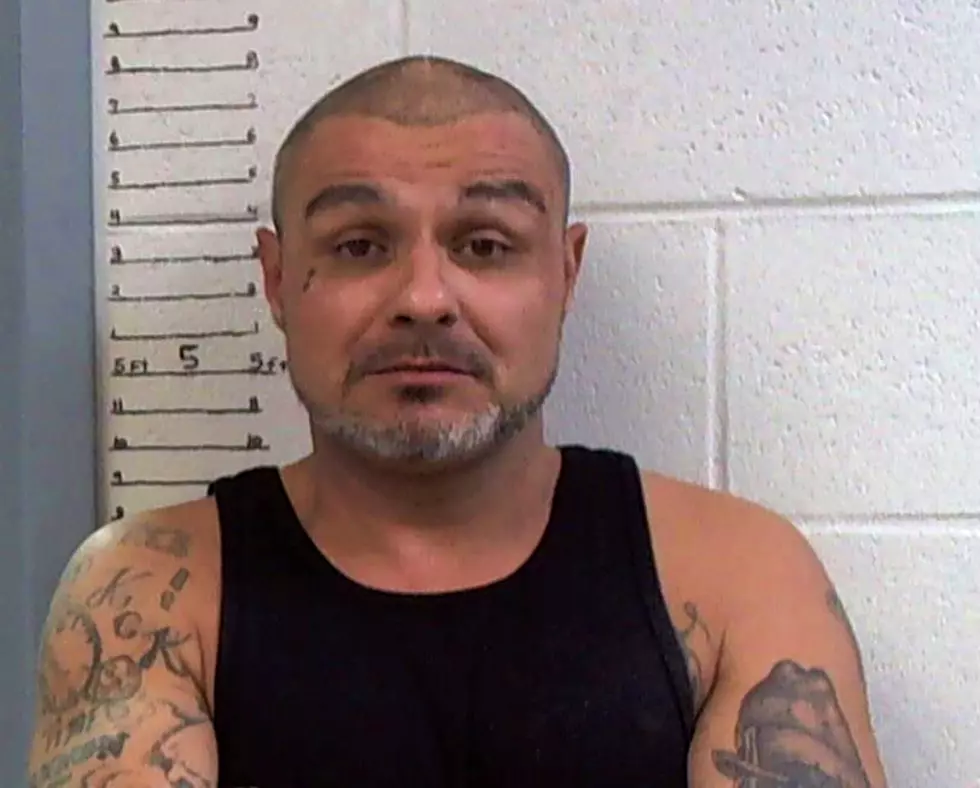 Sedalia Man Arrested For Auto Theft
Pettis County Jail
A Sedalia man was arrested for auto theft early this morning.
Sedalia Police took a report from a woman at an apartment in the 400 block of West 6th Street Saturday morning at 9:22 a.m.
She said that a man who was at her apartment on Friday was seen driving away in her 2012 silver Chevy Cruze, valued at $1,000.
The suspect and the stolen vehicle were located by police around 4 a.m., this morning.
38-year-old Antonio M. Hurst of Sedalia, was arrested and transported to the Pettis County Jail, pending the formal filing of charges for stealing a motor vehicle.
TOP 10: The best holiday TV specials of all time, ranked