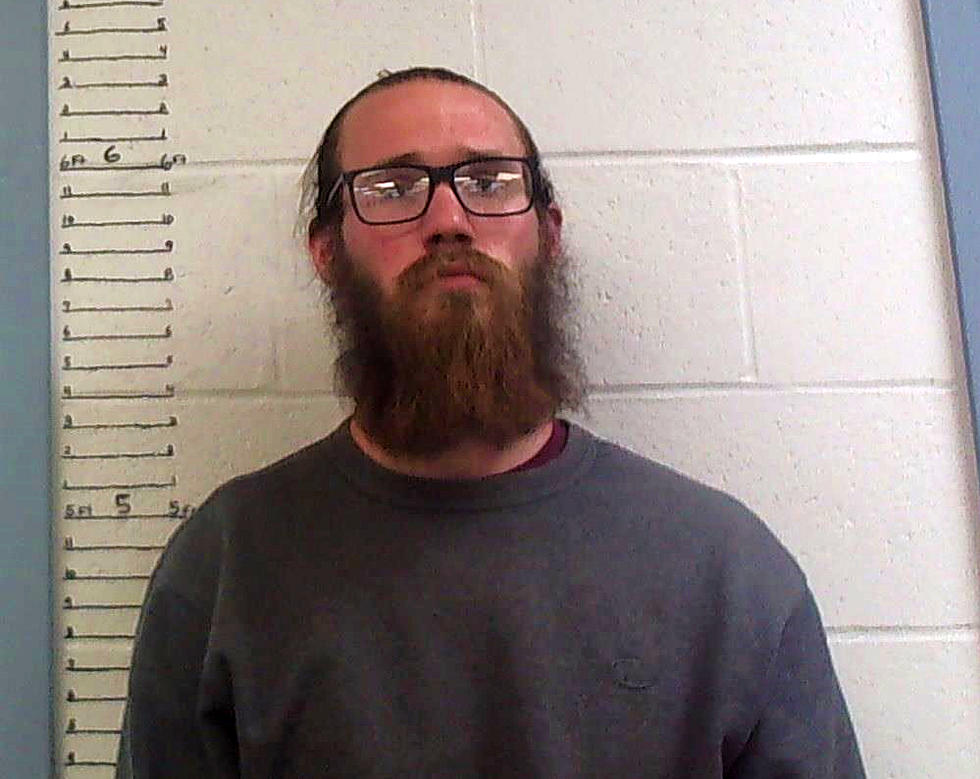 Sedalia Man Arrested For Probation Violation
Pettis County Jail
On Saturday night, Sedalia Police initiated a warrant check at an address in the 1800 block of East Harvey Street.
An individual's information was run through Dispatch and found to have three warrants for his arrest.
Two warrants were from Cooper County for Probation Violation on original charges of Delivery of a Controlled Substance and Possession of a Controlled Substance ($50,000 surety bond), and one warrant was from Sedalia for Failure to Appear on original charges of Operating a Motorcycle Without A Validated License.
Drew Tyler Abney, 26, of Sedalia, was arrested on the warrants and transported to the Pettis County Jail, where he was booked.