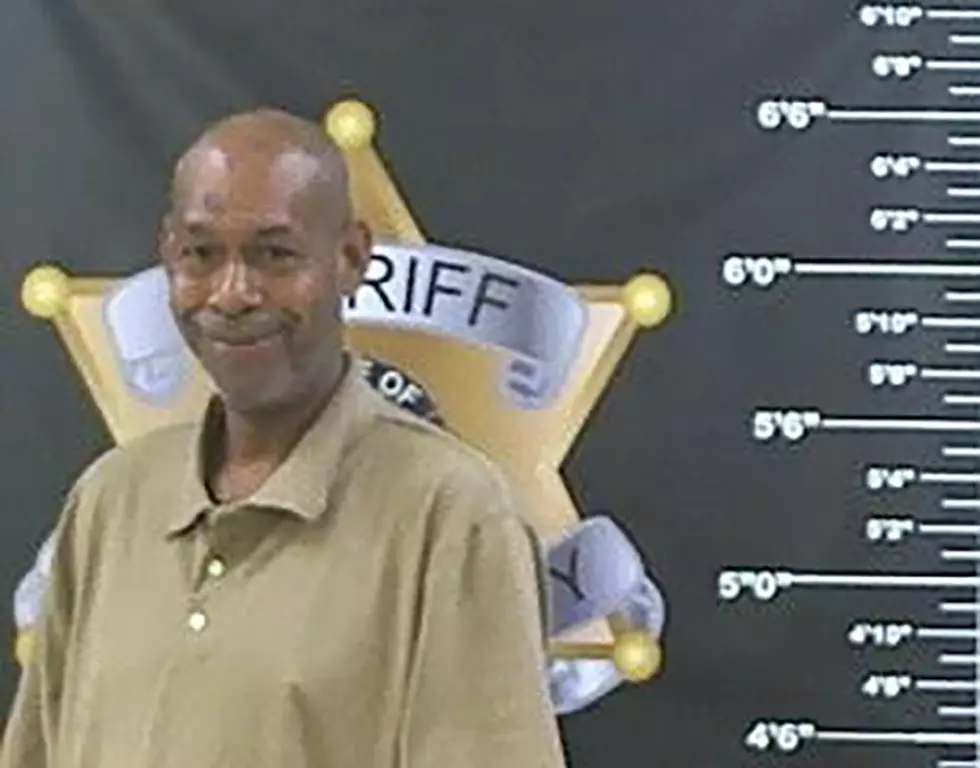 Sedalia Man Arrested for Trespassing at Break Time
Pettis County Jail
On Sunday afternoon, Sedalia Police responded to the Break Time store, 808 East Broadway Boulevard in reference to a trespassing report.
The complainant stated a subject who was recently trespassed from the business had returned.
Officers viewed video footage of the suspect entering the business multiple times.
Officers then located the suspect and arrested him.
Thomas L. Lee, 52, of Sedalia, was transported to the Pettis County Jail to be booked for Trespassing in the 1st Degree.
(Photo credit goes to Pettis County Jail)