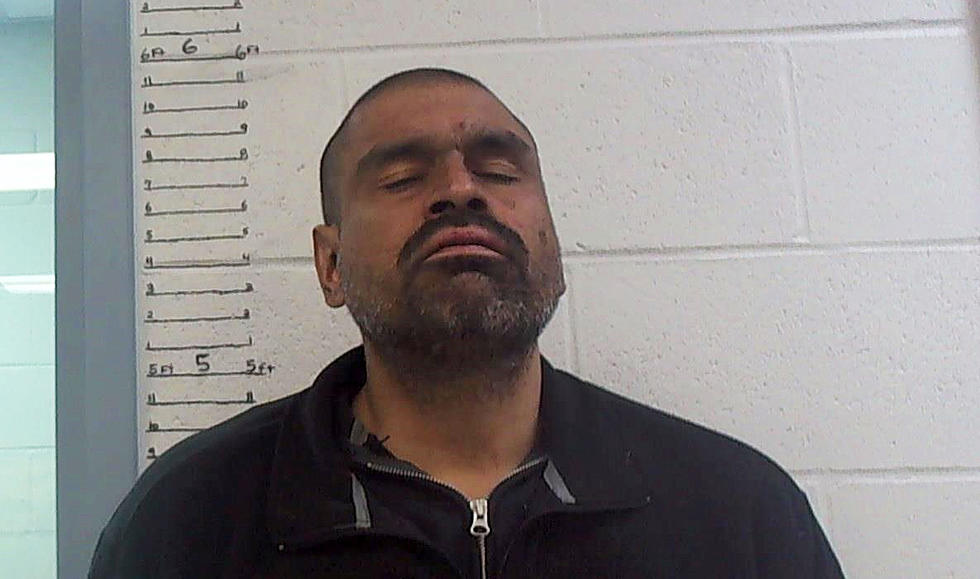 Sedalia Man Begging For Money at Intersection Arrested
Pettis County Jail
On Monday morning, Sedalia Police responded to the area of West 16th Street and South Grand Avenue for a subject check.
The caller stated there was a male subject stopping cars and asking them for money.
Officers made contact with the subject and ran his information through Joint Communications.
Joint Communications confirmed the subject had a warrant out of Pettis County for Trespassing.
Mario A. Madrid, 39, of Sedalia, was placed under arrest and transported to the Pettis County Jail.