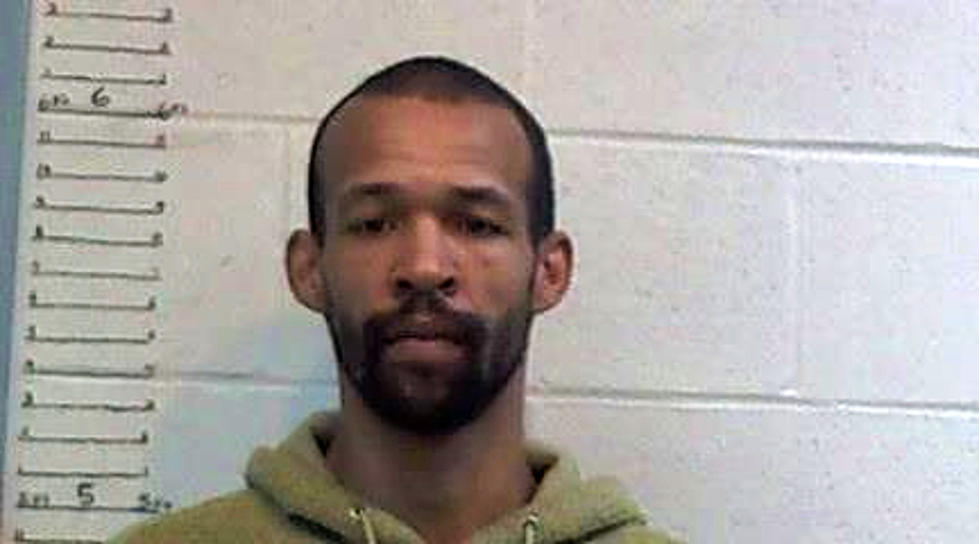 Sedalia Man Faces Domestic Assault, Endangering Charges
Pettis County Jail
On Monday afternoon, Sedalia Police responded to the 300 block of McAnally Court in reference to a physical domestic disturbance.
Upon arrival, Officers made contact with both parties involved, and a primary physical aggressor was determined in the incident.
29-year-old Dray D. Perry of Sedalia, was arrested and transported to the Pettis County Jail.
State charges of 3rd Degree Domestic Assault and two counts of Endangering the Welfare of a Child were being requested by police of the prosecutor.