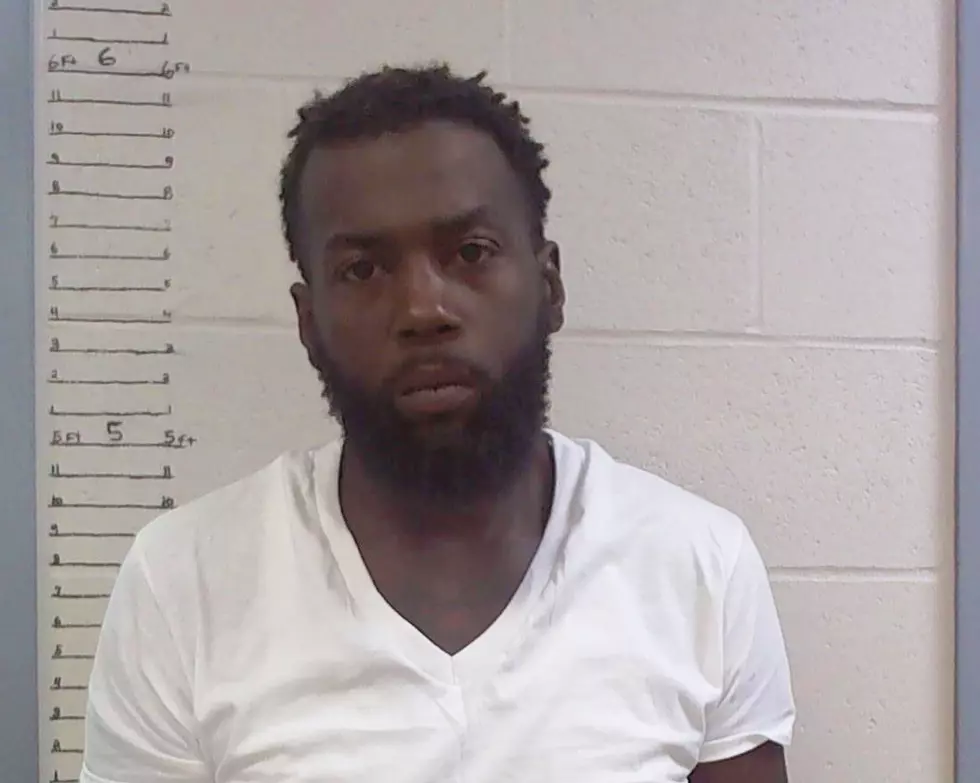 Sedalia Man Faces Seven Charges After Traffic Stop For Tail Light Out
Pettis County Jail
Sedalia Police conducted a traffic stop on a vehicle with a tail light out on Saturday morning just after 5 a.m., at 9th and Hancock.
Officers ran a computer check on all occupants of the vehicle, and one of them, 33-year-old Jamarious M. Neil of Sedalia, provided police with false information, and after being fingerprinted roadside, it was determined that Neil was wanted on four Pettis County warrants.
Neil was taken into custody and transported to the Pettis County Jail, where he was placed on a 24-hour hold for possession of a controlled substance, after a substance testing positive for meth was located on his person. He was also charged with delivery of possession of a dangerous drug in a county jail, and identity theft.
He was also booked on his four warrants.
How Many in America: From Guns to Ghost Towns
Can you take a guess as to how many public schools are in the U.S.? Do you have any clue as to how many billionaires might be residing there? Read on to find out—and learn a thing or two about each of these selection's cultural significance and legacy along the way.