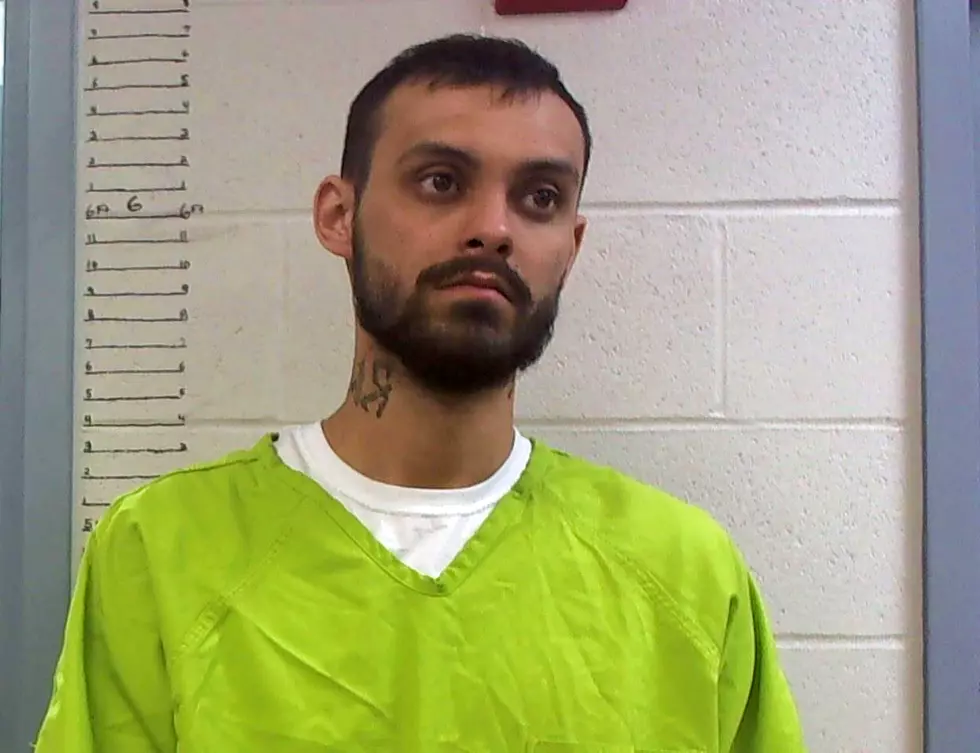 Sedalia Man Found Sleeping At Bank Arrested For DWI
Pettis County Jail-Morey
Sedalia Police responded to Central Bank, 400 W. Broadway, on Monday night at 11:10 p.m., for a report of a subject sleeping in the ATM line.
Officers performed standardized sobriety tests on the subject and determined that 26-year-old Darren Alexander Morey of Sedalia was driving while intoxicated.
Morey was also allegedly driving on a revoked license.
Morey was taken into custody and transported to Bothwell Regional Health Center for a blood draw for a fit-for-confinement check, then on to the Pettis County Jail, where he was held pending charges of DWI (prior offender), driving while revoked, and possession of marijuana and drug paraphernalia.