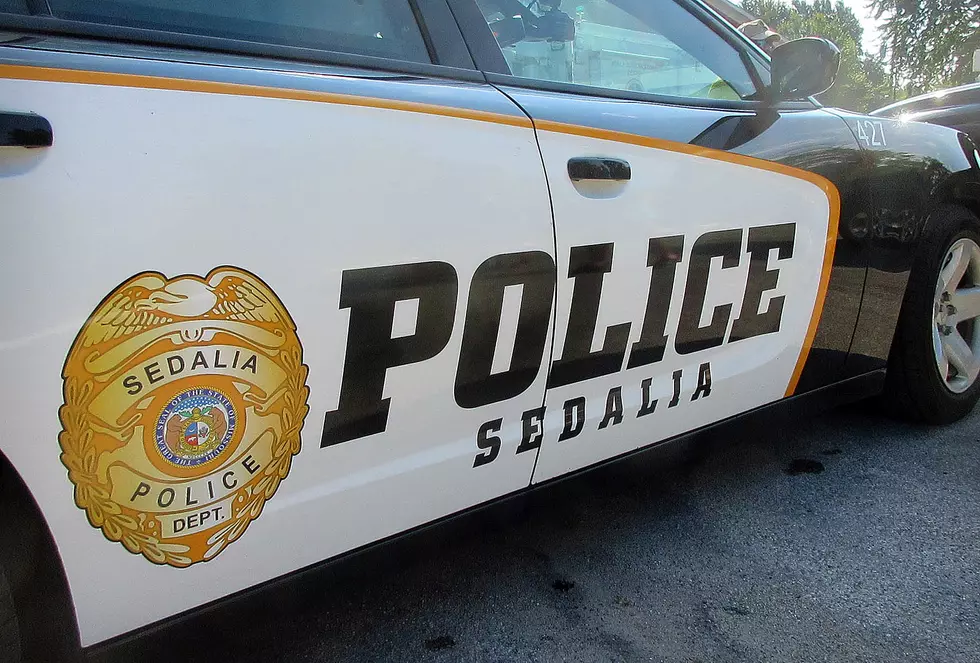 Sedalia Police Investigate Case of Fatal Self-inflicted Gunshot
Randy Kirby
On Thursday at 3:14 p.m., Sedalia Police responded to the 1500 block of West Third Street for a subject in crisis.
Upon arrival, officers located a deceased subject.
It appeared the subject was deceased due to a self-inflicted gunshot wound.
PCAD was notified, along with the assistant Pettis County Coroner, who confirmed that the subject was deceased.
After the scene was processed, the subject was taken to Rea's Funeral Home.
At the time of the report the subject's next of kin had not yet been notified.