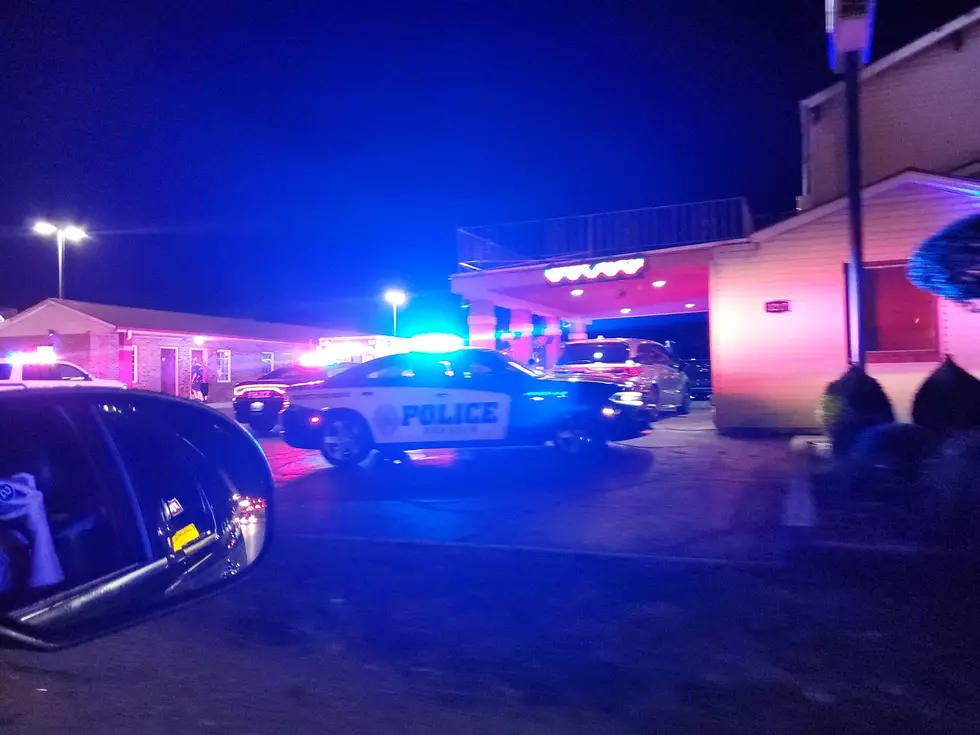 Sedalia Police Investigate Stabbing at American Inn
Photo by Jessica Hammond
Sedalia Police responded to the American Inn, 1217 South Limit, on Thursday evening around 8 p.m.
---
Officers arrived with information from dispatch that someone at the location had been stabbed.
Officers found a male victim, who reported he had been stabbed several times by an unknown suspect, who fled the area on foot.
The victim was transported by air ambulance to University Hospital in Columbia, and his condition was not known at the time of the report.