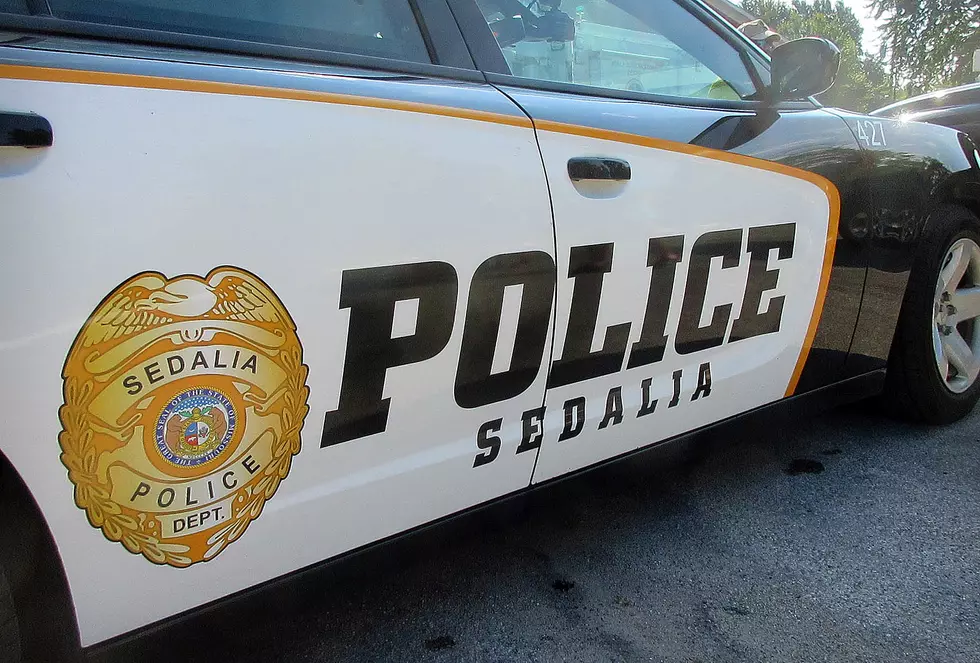 Sedalia Police Reports for March 12, 2020
Randy Kirby
Sedalia Police reports 3-12-20
Sedalia Police took a report from Cork 'n Bottle, 3806 E. Broadway, on Monday concerning a counterfeit $100 bill that was used to pay for merchandise on Saturday. Investigation is under way.
---
55-year-old Jeffery Raymond Miller was arrested at Broadway and Park at 1:20 a.m. Tuesday. An officer detected the odor of marijuana coming from the vehicle after a traffic stop and a subsequent search revealed meth, marijuana and drug paraphernalia. Miller was placed on a 24-hour hold.
---
Sedalia Police are investigating a sex crime that occurred in Sedalia on Monday. According to a report, a custody dispute involved a mother who was trying to gain custody after learning the father allegedly sexual abused the child. A safety plan was established, and the juvenile was released to a family member.
---
Simmons Bank reported a hit-and-run on Monday. Surveillance video showed a Dodge pickup hitting a teller stand, which knocked the stand from the base, and damaged the pneumatic tube and roof trim of the awning. Damage was estimated at $2,000.
---
CVS Pharmacy, 100 E. Broadway, reported that a witness saw a suspect leave the store with $80 of unpaid merchandise on Monday afternoon. The suspect was known to the witness from an earlier theft, the report noted.
---
On Wednesday at 1:02 a.m., Sedalia Police arrested Kevin Charles Jones for DWI at 5th and Kentucky after he allegedly failed a sobriety test. Jones was issued a citation with an April 8 court date.
---
On Tuesday, the SPD's Drug Enforcement Unit conducted a traffic stop at 14th and Lafayette on a vehicle for failing to yield and improper registration. The odor of marijuana was detected by the office, and a subsequent search revealed a marijuana blunt in the vehicle, which was seized for destruction.
---
On Monday morning, Sedalia Police were called on a report of suspicious activity in the 700 block of Ivy Lane around 5:30 p.m. According to a report, the subject immediately ran and left the city limits. The Missouri State Highway Patrol pursued the subject, who was later taken into custody.
---
Sedalia Police responded to a report of a dog being hit by a truck in the 200 block of E. 24th on Monday afternoon. Animal Control was unavailable, according to a report, so the dog, in stable condition, was taken by the officer to the animal shelter for care. The owner of the animal was unknown.
---
On Monday night around 8:45 p.m., Dollar General, 619 North Ohio, reported that a suspect removed six Pop Tarts from their package and pocketed them, then left the store without paying. There were no arrests.