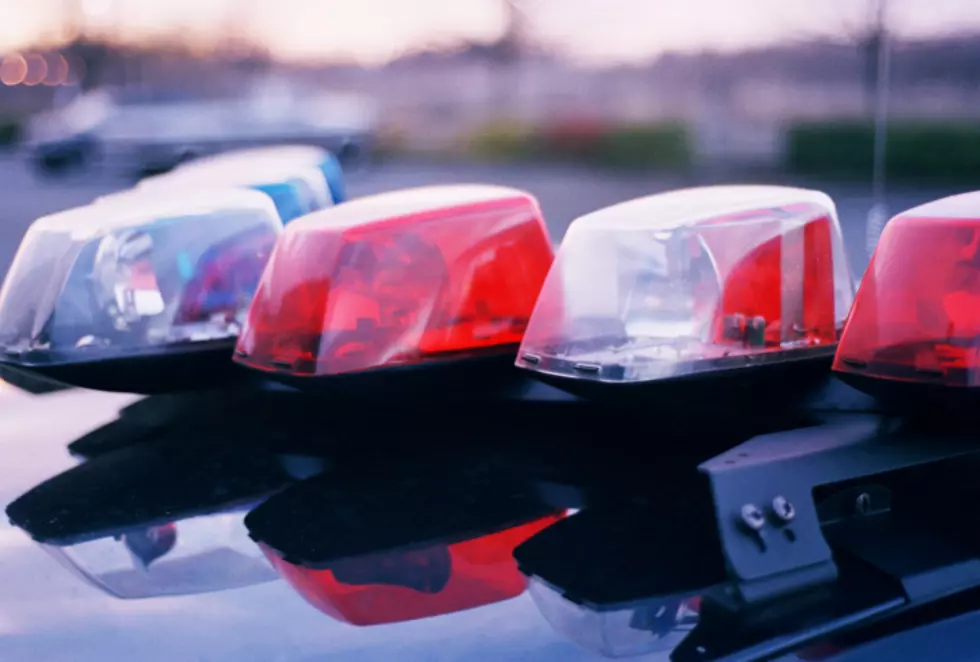 Sedalia Police Reports For March 30, 2021
Getty Images/Ingram Publishing
This article is compiled from the Sedalia Police Department reports.
Monday evening, Officers took a domestic violence report in the lobby of the Police Department. Officers spoke with the victim, who said the suspect had choked her with his hands and then raped her sometime between noon and the time of reporting in the 1000 block of South Osage. Officers collected evidence and the victim wished to pursue charges. The suspect was not on the scene.
---
Monday night, Officers conducted a traffic stop in the 3400 block of West Broadway Boulevard on a vehicle for not having a front license plate. Antonio T. Gray, 36, of Sedalia, was arrested for Driving While Suspended and transported to the Pettis County Jail, where he was booked and released.
---
Officers were dispatched to the Perkins restaurant, 1100 South Limit, Monday night in reference to a warrant check. A caller who wished to remain anonymous informed Dispatch that a male who was eating at the restaurant had a warrant. Officers made contact with the suspect and a check through Dispatch confirmed a Parole Violation warrant with full US extradition. Mitchell L. Harrington, 40, Homeless, was arrested and transported to the Pettis County Jail. A search incident to arrest found the suspect to be in possession of several drug related items and THC oil. New charges are being sought for these violations.