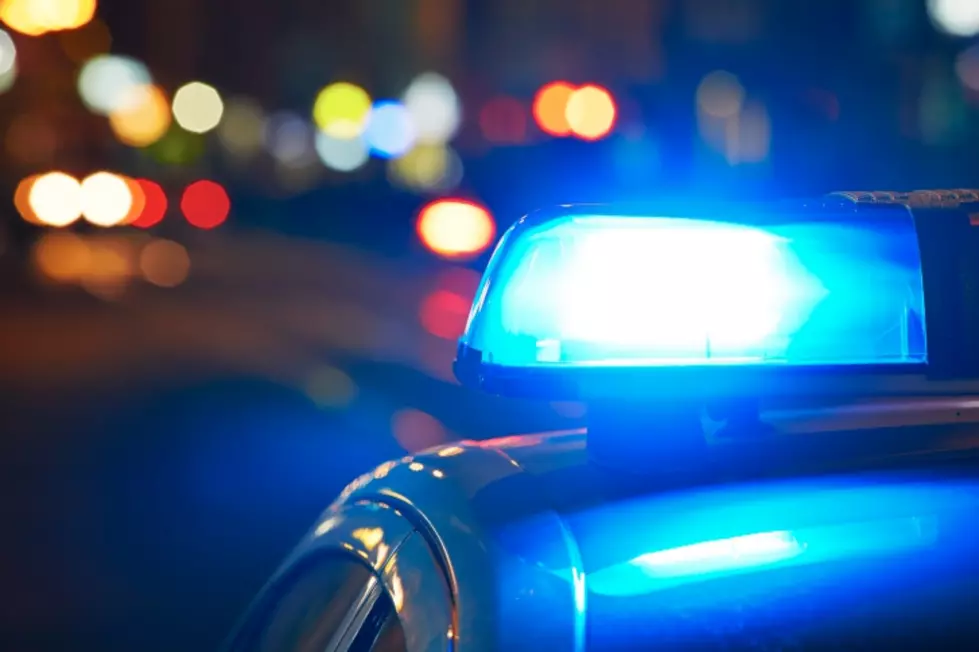 Sedalia Police Reports for May 18, 2021
Getty Images/iStockphoto
This article is compiled from the Sedalia Police Department reports.
Early Tuesday morning, Officers conducted a traffic stop near the intersection of West Broadway Boulevard and Winchester Drive for an equipment violation. K9 Charlie was deployed and alerted to the presence of narcotics inside the vehicle. A search of the vehicle revealed methamphetamine and other items of drug paraphernalia. Patricia Lee Ann Dildine, 30, of Steelville, was arrested and transported to the Pettis County Jail where more methamphetamine was located on her person. Dildine was held pending bond on charges of Possession of a Dangerous Drug, Possession and Concealment of a Controlled Substance in a County Jail, Possession of Drug Paraphernalia, and Driving While Suspended.
---
Monday afternoon, Officers were dispatched to the 1200 block of South Summit Avenue. Kayla Williams reported that either in the overnight hours Sunday or early morning Monday, someone got into her unlocked vehicle and stole several items from it.
---
Sedalia Police conducted a traffic stop on a passenger vehicle in the area of Mill and Saline for failing to use its turn signal at Washington and Pettis. Contact was made with the occupants of the vehicle, and their information was run through Dispatch. Dispatch stated the driver's status was valid through the state of Kansas, but was revoked in the state of Missouri. Gregory Esquivel, 48, of Leavenworth Kansas, was issued a summons for Driving While Revoked and given a court date. The passenger had a valid driving status and drove the vehicle from the traffic stop.
---
KEEP READING: See notable new words that were coined the year you were born