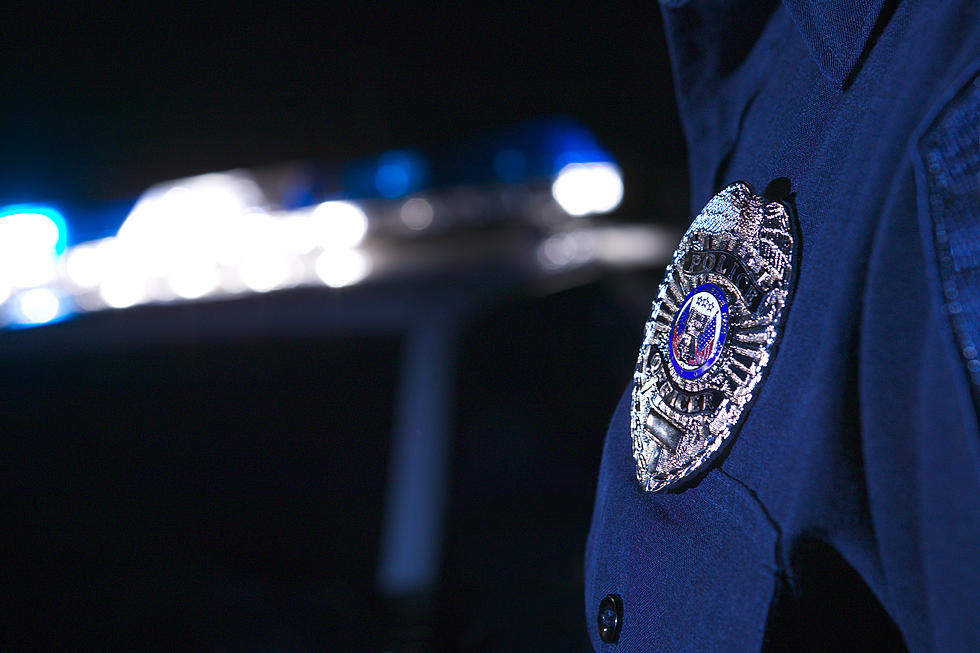 Sedalia Police Reports for October 11, 2023
Thinkstock
This article is compiled from the Sedalia Police Department crime reports. 
NOTE: There were no Crime Reports available to the press on October 10, 2023.
---
Tuesday night, Shannon R. Spruell reported her vehicle was struck by another vehicle. The accident took place at the Break Time store, 318 West Broadway Boulevard. The striking vehicle made no effort in identifying themselves and left the scene.
---
Sedalia Police went to a residence in the 1200 block of East 12th Street Tuesday evening for a warrant check. The wanted subject was located and arrested on a felony warrant out of Louisiana on charges of Kidnapping. William Harrison Howe, 55, of Sedalia, was arrested and transported to the Pettis County Jail. Howe was booked in on charges of Fugitive from Justice and the warrant from Livingston Parrish, Louisiana.
---
---
Officers responded to the Sedalia Police Department lobby to take a theft report Tuesday afternoon. Richard Allan Ferguson reported his electric mini bike was stolen from the 100 block of East 13th Street Information was gathered from Ferguson, and the mini bike has been entered into the MULES system.
---
Late Monday night, a truck was stopped in the area of West 17th Street and South Missouri Avenue after it conducted an improper turn. The driver was intoxicated. Nicholas A. Duppass, 43, of Sedalia, was arrested for Driving While Intoxicated. Duppass was transported to the Pettis County Jail to be released to a sober driver, with a citation.
---
Sedalia Police responded to the Airgas store, 2300 West Main Street Monday afternoon for a theft report. The business reported a welder was charged to a company without authorization. The investigation is ongoing.
---
Monday morning, Officers conducted a traffic stop in the area of South Prospect Avenue and West 14th Street for expired tags. A check of the driver showed her privileges were suspended out of the state of Missouri. Ilysh Alana Buck, 30, of Sedalia, was arrested for Driving While Suspended. Buck was released from the scene with a citation.
---
Officers responded to the Joy Wok restaurant, 1975 West Broadway Boulevard, to investigate a motor vehicle accident on the afternoon of October 5th. On arrival, Officers spoke with the subject involved in the accident. A check with Dispatch revealed her to have a warrant from the Warrensburg Police Department. The warrant was a Failure to Appear warrant on charges of Operating a Motor Vehicle Without Maintaining Financial Responsibility and Expired Plates. Emmrey J. White, 23, of Smithton, was arrested on her warrant. White was transported to the Pettis County Jail pending a cash or surety bond of $300.00.
---
On the morning of October 9th, Officers responded to the 300 block of West 4th Street regarding a theft report. Upon arrival, contact was made with Carmen Amanda Breshears. Breshears stated while working at the Applebee's restaurant, 3320 West Broadway Boulevard, someone stole her wallet. The wallet was stolen from her vehicle during the afternoon hours. The report notes this is an ongoing investigation.
---
KEEP READING: See notable new words that were coined the year you were born