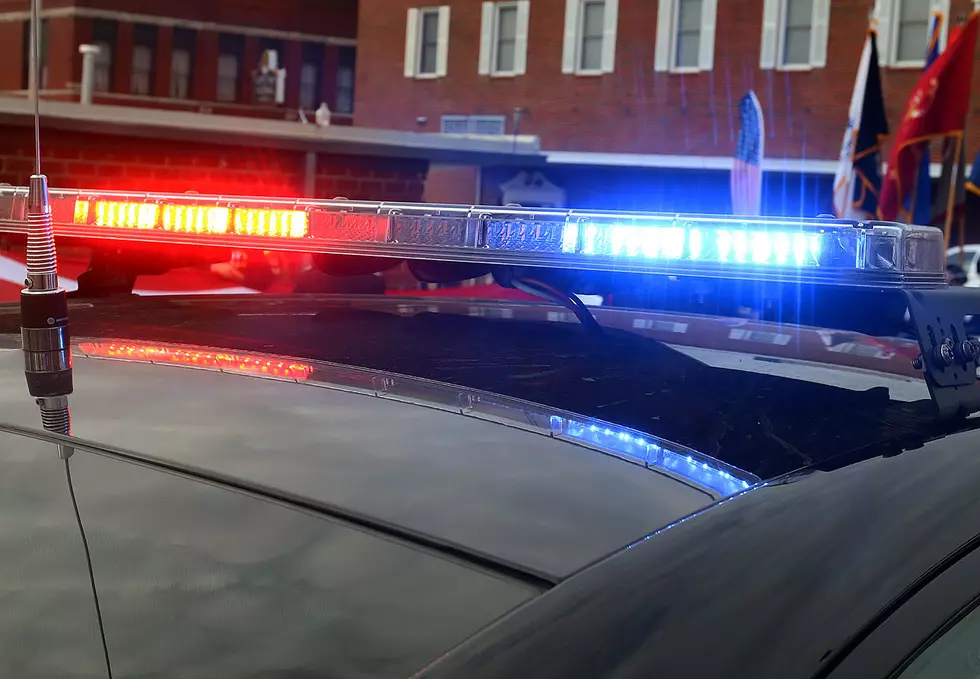 Sedalia Police Reports for October 29, 2019
Randy Kirby
Sedalia Police reports 10-29-19
Sedalia Police arrested a 70-year-old woman for burning important documents, certificates and a book on Monday at 2:33 a.m. in the 1000 block of W. 3rd. Cynthia L. Trumpp was charged with knowingly burning and resisting arrest after she was located and arrested. Trumpp was taken to the Pettis County Jail on a 24-hour hold.
---
On Sunday, Sedalia Police arrested 21-year-old Sarah Elizabeth Gerloff of Sedalia in the 400 block of E. Boonville for 4th degree domestic assault after officers responded to the residence on a domestic disturbance call around 8:20 Sunday night. Gerloff was taken into custody and transported to the Pettis County Jail on a 24-hour hold.
---
Sedalia Police arrested 37-year-old James S. Baumann of Brumley after conducting a traffic stop at Broadway and Missouri on Sunday night. Baumann was a passenger in the vehicle and was found to be in possession of methamphetamine and drug paraphernalia. He was taken to the Pettis County Jail on a 24-hour hold.
---
39-year-old Kimberly Sue Ballenger of Sedalia was arrested for trespassing at 4:11 a.m. Sunday in the 1000 block of South Vermont after Sedalia Police responded to a disturbance there in which there was an altercation between two females. Ballenger was previously issued a trespass warning for the property. She was taken to the SPD for fingerprinting and issued a summons for Nov. 27.
---
On Sunday night, a man reported finding a blue purse hanging from the side mirror of his truck in the 1600 block of West 5th. The empty purse was placed into evidence by police.
---
Sedalia Police placed 63-year-old William Louis Barefield into custody after he was found to be highly intoxicated in the 100 block of East Johnson around 8 p.m. Sunday after officers were called to a disturbance there. He was on a 12-hour protective custody hold.
---
On Saturday night around 10:20 p.m., Tom Munson reported that a vehicle had struck one of the support poles near National TV in the State Fair Shopping Center, causing $2500 of damage.
---
On Sunday at 12:10 a.m., Sedalia Police took a theft report at E-Street Bar, 1201 E. 3rd, involving a pool cue bag with three cues, valued at $700. The bag was returned to the owner by the suspect, but the owner still wants to pursue charges, according to the report.