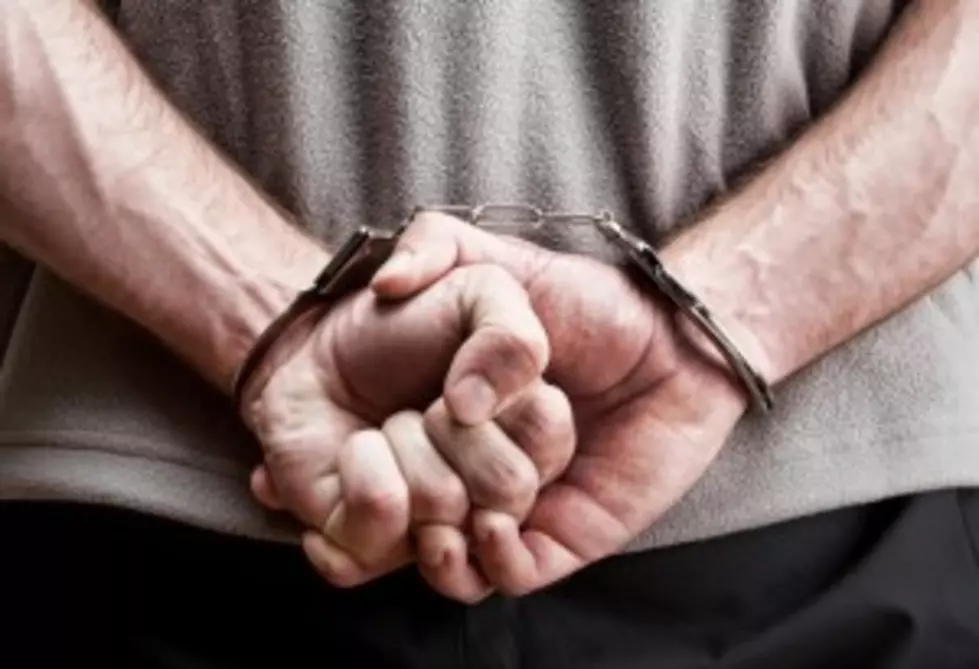 Sedalia STING and K9 Unit Uncover Meth After Suspended Driver is Arrested in Sedalia
A traffic stop in the area of West 7th and South Harrison by Sedalia Police on Wednesday, Feb. 26 resulted in the arrest of 31-year-old Vincent S. Barriere Jr., who now faces charges of first degree drug trafficking, possession of a controlled substance and possession of a controlled substance with the intent to distribute after a traffic stop on Wednesday, Feb. 26.
Police arrested Barriere for driving while suspended on the afternoon of Feb. 26, after recognizing a passenger in the vehicle with active warrants. On Feb. 27, Sedalia Police acquired information that there may be potentially methamphetamine in the vehicle. The Sedalia STING Unit and a K-9 Unit performed a sniff of the car and found a illegal drugs were potentially in the car. Police found a large quantity of methamphetamine and additional evidence to indicate the drug was distributed.
Barriere is currently incarcerated at the Pettis County Jail and is being held on a $500,000 cash or surety bond.