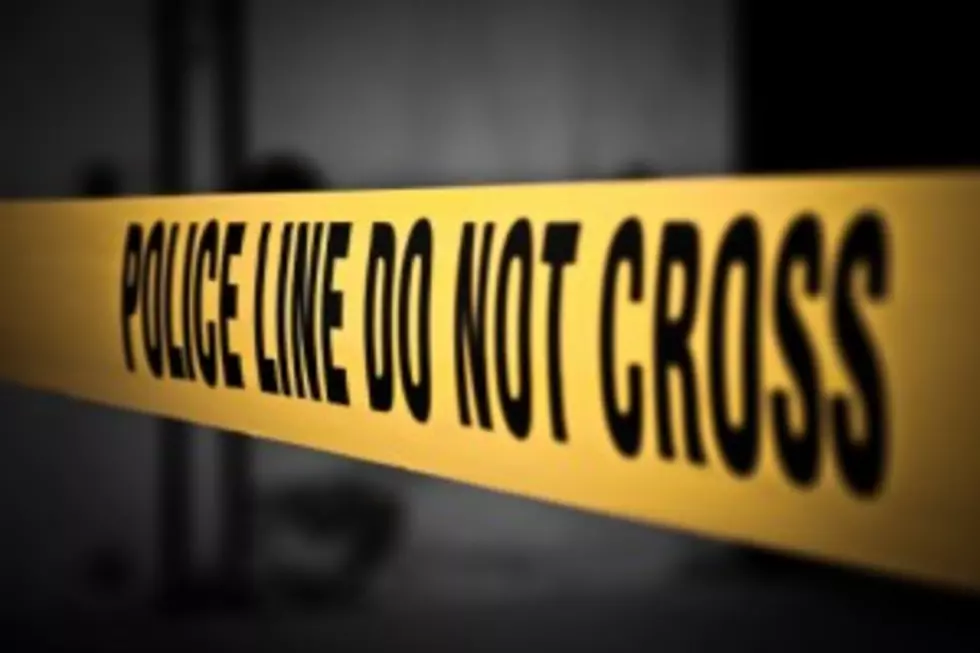 Sedalia STING Unit Makes Meth Bust at Stardust Motel on South Limit
At 12:04 a.m. this morning (Oct. 3), the Sedalia Police Department STING Unit served a search warrant with officers from the Pettis County Sheriff's Department and Missouri State Highway Patrol at Room 11 of the Stardust Motel, located at 4710 S. Limit.
According to a press release from the STING Unit, officers entered the room and secured two occupants.  A search of the room revealed baggies, digital scales and methamphetamine.  Officers determined during the investigation that the meth was manufactured within 2000 feet of Smith-Cotton High School.
The suspect, 22-year-old Jessica M. Pruitt of Sedalia, was arrested and transported to the Pettis County Jail pending charges of manufacturing a controlled substance within 2000 feet of a school, possession of a controlled substance and possession of drug paraphernalia.