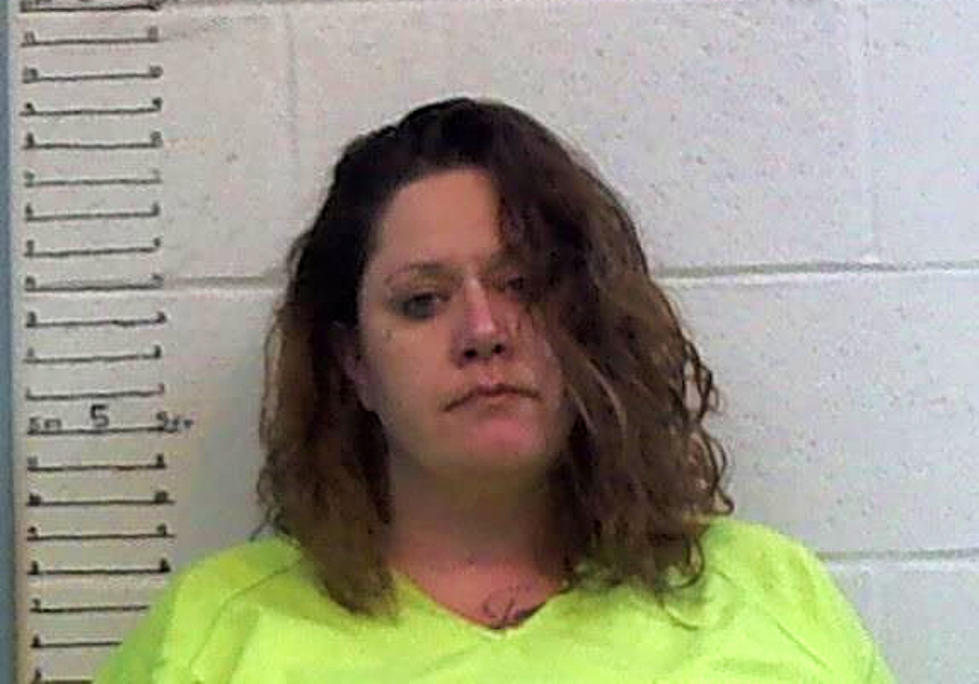 Sedalia Woman Arrested for Drug Trafficking
Pettis County Jail
Sedalia Police responded to the E-Street Bar, 1201 East 3rd Street Friday night to conduct a warrant check.
Contact was made with the suspect, who had an active warrant out of Pettis County for Trafficking Drugs in the 2nd Degree.
Shannon R. Newton, 38, of Sedalia, was placed under arrest. The incident led to an arrest, and a glass bulb meth pipe and methamphetamine were recovered from Newton's person.
Newton was transported to the Pettis County Jail pending the warrant, charges of Possession of a Controlled Substance, and Possession of Drug Paraphernalia.
Newton was held pending a $50,000 cash or surety bond.