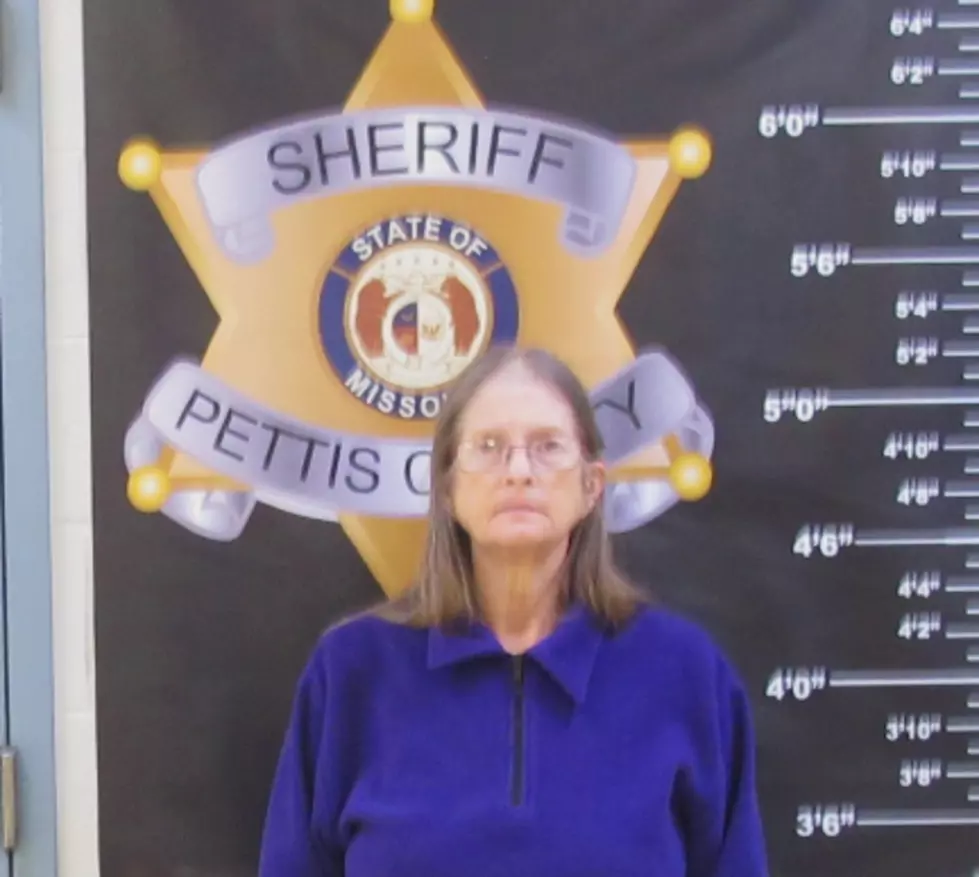 Sedalia Woman Arrested on $10,000 Taney County Warrant
Pettis County Jail
On Friday night, Sedalia Police conducted a warrant check in the 100 block of East 31st. Contact was made and the warrant was confirmed.
65-year-old Robin E. Bell was arrested on a Taney County warrant which carried a $10,000 cash-only bond.
The warrant stems from 2013 on an original charge of felony passing bad checks.
Bell was arrested and transported to the Pettis County Jail.