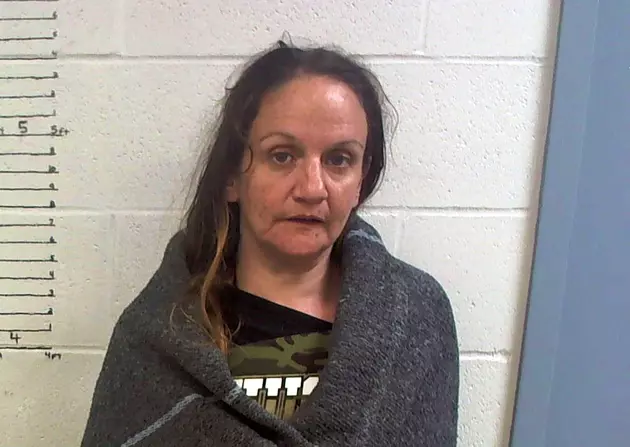 Sedalia Woman Wanted For C&I Driving Crashes Car on Clinton Road
Pettis County Jail-Crain
On the night of June 2nd, Sedalia Police responded to a single motor vehicle crash in the 2500 block of Clinton Road.
Upon arrival, the driver was identified and found to have a Probation Violation warrant on original charges of Careless and Imprudent Driving.
Stephanie Susanne Crain, 41, of Sedalia, was arrested on the warrant and transported to the Pettis County Jail. Bond for Crain was set at $2,500 cash or surety.