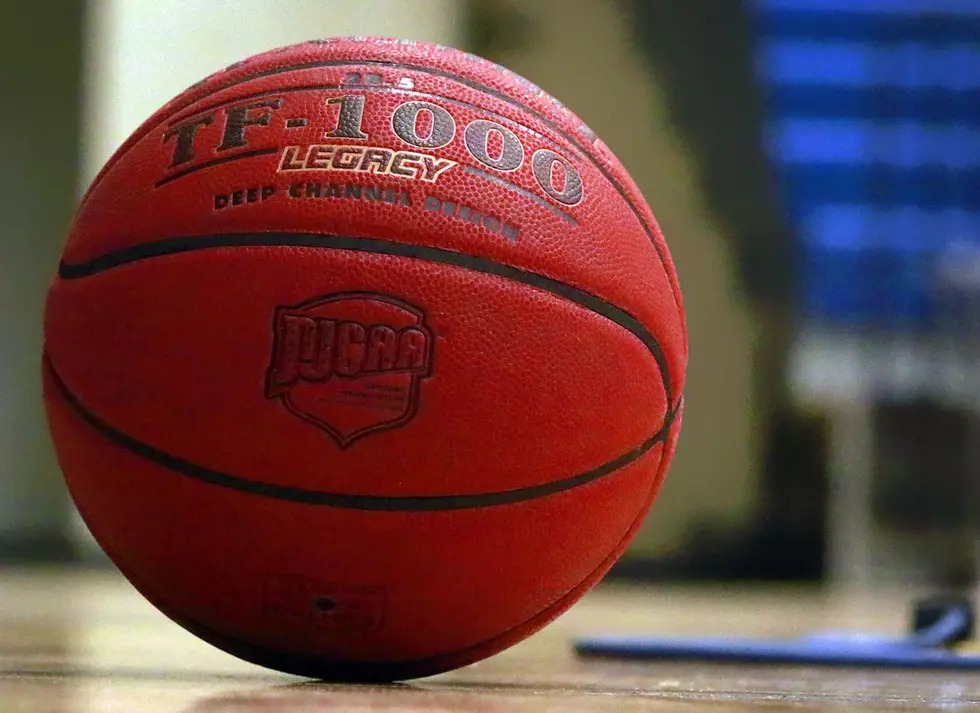 SH Junior High Boys Win, Girls Lose at Cole Camp
Randy Kirby
The Junior High Boys "A" team (9-0, 7-0) beat the Cole Camp Bluebirds by a score of 47-19 last night in Cole Camp. 
Grant Goodwin led the Gremlins in scoring with 19 points. Connor Brown and Josh Pacheco chipped in with 12 and 9 respectively.
The B Team (2-1-2, 2-0-2) tied their 2nd consecutive game 11-11.
The boys continue their conference schedule Tuesday, Feb. 2 at home vs the Tipton Cardinals. The girls game starts at 5:30, followed by boys "A" and boys "B" action.
The Junior High Girls lost to Cole Camp last night by a score of 20-26.
Ava Stone had her best offensive game of the season with 12 points.
Their next action is Tuesday, Feb. 2 against the Tipton Cardinals.