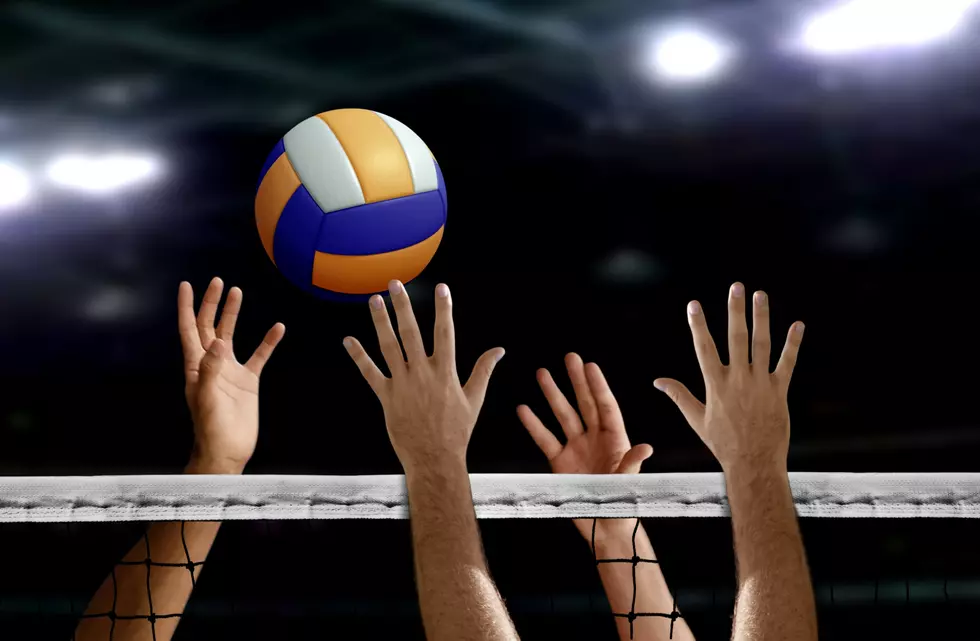 SH Varsity, JV Win At Northwest
razihusin
Sacred Heart High School volleyball traveled to Northwest Tuesday,
Oct. 6 and was victorious at both the JV and varsity level.
JV won in two sets 25-18 and 25-15, bringing their record to 5-5 and
4-1 in Conference Play.
Varsity won in two sets, 25-5 and 25-14, bringing their record to
12-7-1 and 6-0 in Conference play.
The next match for the varsity squad is in the Conference Tournament at Cole Camp, beginning Thursday, Oct. 8 and finishing Saturday, Oct, 10. Three teams as of late Tuesday have withdrawn from the tournament.
The schedule is still to be determined.