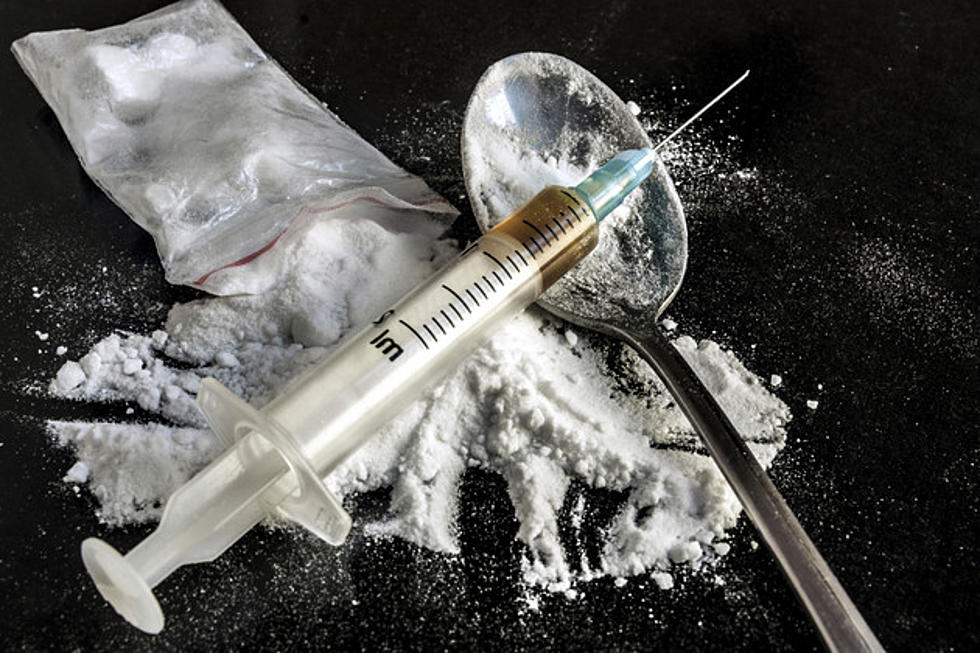 Springfield Man Sentenced to 24 Years for Heroin Conspiracy
FotoMaximum, ThinkStock
A 41-year old man from Springfield, MO was recently sentenced in federal court for leading a drug-trafficking organization that distributed as much as 10 kilograms of heroin in Greene County, MO, over a 15-month period of time.
The U.S. Attorney's Office says Jovan J. Denson was sentenced to 24 years and four months in federal prison without parole.
Denson reportedly pleaded guilty on March 18 to participating in a conspiracy to distribute heroin from 2016 - 2017. Denson also pleaded guilty to four counts of distributing heroin, one count of possessing heroin with the intent to distribute, and one count of money laundering (involving the down payment on a vehicle with $9,500 in proceeds of illegal drug trafficking).
He was arrested in May 2017. At the time of his arrest, authorities say he was in possession of $11,500 that was derived from drug distribution. Law enforcement officers executed a search warrant at his residence the same day and seized approximately 528 grams of heroin. During the time of this conspiracy, Denson was on state parole for distributing crack cocaine.
He is among 14 defendants charged in this case, and among six who have pleaded guilty and been sentenced. Five co-defendants have pleaded guilty and await sentencing; one co-defendant is deceased.
Co-defendant, 41-year old Gerald E. Pope, of Springfield, also pleaded guilty in federal court for his role in the conspiracy. A sentencing hearing for Pope has not yet been scheduled.