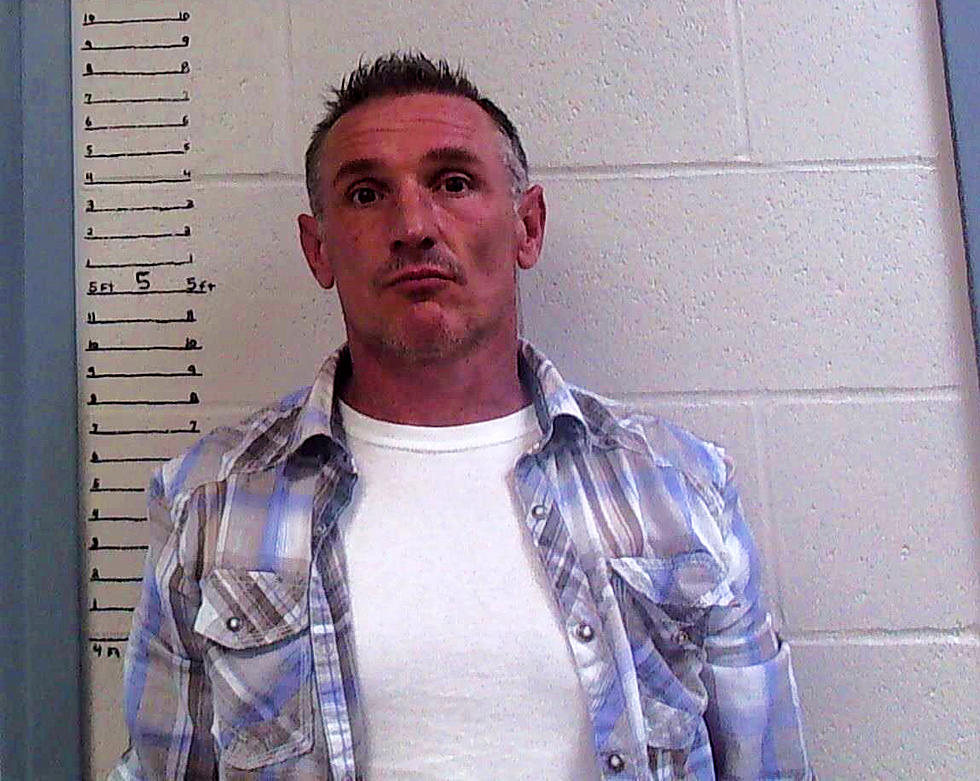 Suspicious Break Time Customer Arrested, Charged with Fugitive From Justice
Pettis County Jail
Sedalia Police were dispatched to the Break Time store, 2801 West Broadway Boulevard Friday night for a report of a suspicious subject.
Timothy L. Fuller, 46, of Kahoka, was arrested for a Clark County Failure to Appear warrant on original charges of Failure to Wear a Seat Belt.
Fuller also had an active warrant out of Illinois, so charges of Fugitive From Justice were filed.
Bond was set at $510 cash only on the Clark County warrant, while the Fugitive From Justice warrant carries a $10,000 cash or surety bond.