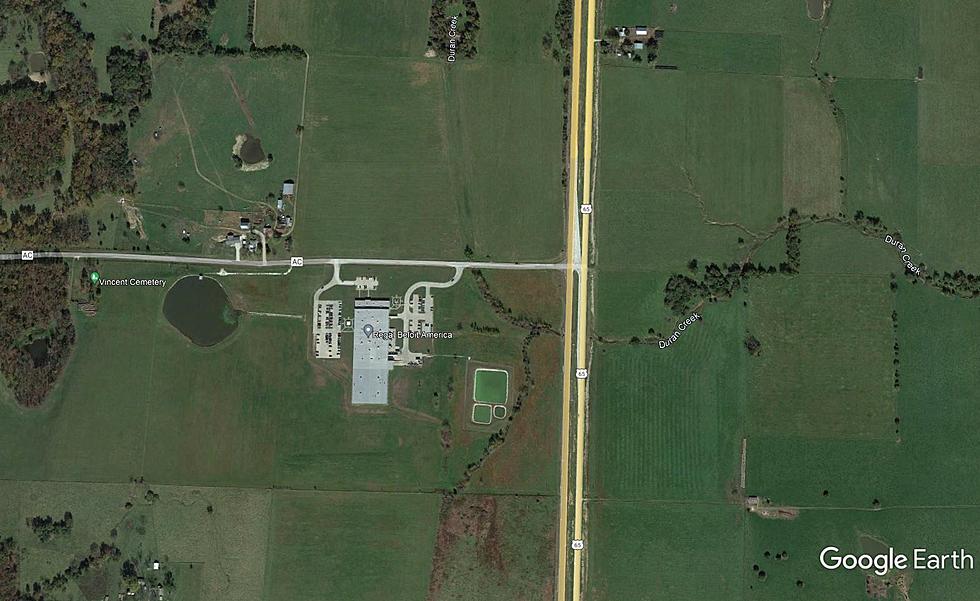 Three Lincoln Residents Injured in Benton County Rollover
Google Earth
Three Lincoln residents were injured in a two-vehicle accident that occurred Monday night in Benton County.
The Missouri State Highway Patrol reports that an eastbound 2006 Nissan, driven by 45-year-old Kimberly M. Martinez of Lincoln, was at US Highway 65 and Route AC (south of Lincoln)  around 8:30 p.m., when she failed to stop at a stop sign and struck a southbound 2016 Freightliner, driven by 60-year-old Kenneth J. Hicks of Cross Timbers, Mo.
The Nissan then traveled off the roadway and overturned.
Martinez suffered serious injuries, and was flown by Life Flight Eagle to University of Missouri Hospital. Passenger Taylor A. Thompson, 24, of Lincoln, suffered serious injuries, and was flown to University Hospital by Staff For Life. Another passenger, 34-year-old Chad A. Tidwell Kaska of Lincoln, suffered moderate injuries, and was transported by Warsaw-Lincoln Ambulance to Bothwell Regional Health Center.
The Nissan was totaled, while the Freightliner had extensive damage.
Benton County Deputies assisted the Patrol.
Martinez was later arrested by the Patrol at 9:12 p.m., and charged with felony driving while intoxicated resulting in a crash with injuries, and failure to stop at a stop sign.