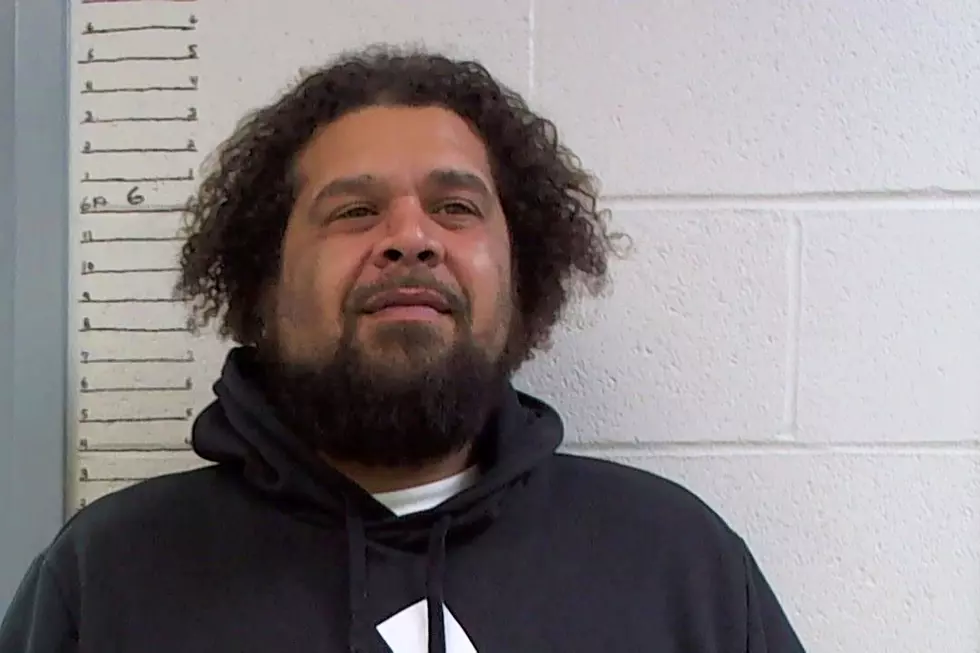 Two Arrested by SPD After Break Time Traffic Stop
Pettis County Jail - Fizer
Two people were arrested after Sedalia Police conducted a traffic stop Thursday night at Break Time, 318 W. Broadway.
Police stopped a Jeep with illegal window tint and investigation of a suspended driver at 9:41 p.m.
A computer check revealed that the driver, 39-year-old William F. Fizer of Sedalia, was driving while suspended. Fizer was taken into custody and transported to the Pettis County Jail, where he was booked and released.
In the meantime, a subject arrived at the traffic stop location at 9:55 p.m., to pick up a juvenile who was a passenger in the Jeep after the driver was arrested.
Investigation revealed that the subject, identified as 25-year-old Jessica N. Tackett of Sedalia, was intoxicated by drugs.
Tackett was then placed under arrest, taken to Bothwell Regional Health Center for a fit-for-confinement check, then taken to the Pettis County Jail, where Tackett was booked on a state charge of driving while intoxicated by drugs.
The Best Country Singer From Every State
Some states, like Oklahoma and Texas, are loaded with famous country singers. Others, like Nevada and Maine, are still looking for a real breakthrough artist. See the best and most successful country music artist from all 50 states, starting with
Hank Williams
and Alabama.