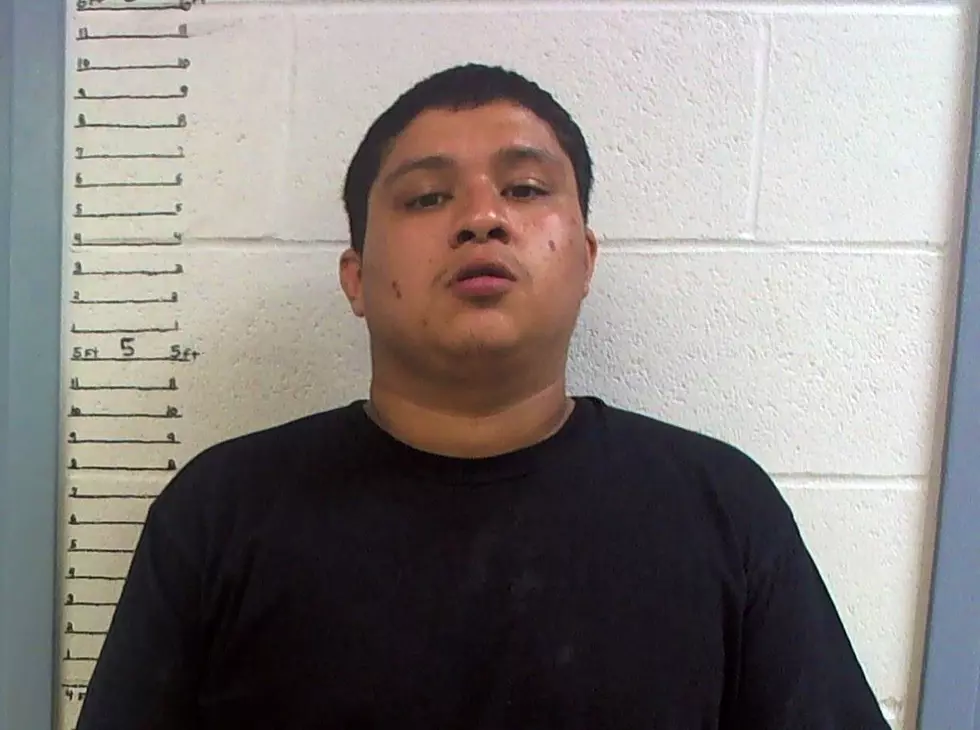 Two More Arrests Made in Housel Park Shooting
Pettis County Jail
On Friday at approximately 8:08 p.m., Sedalia responded to Housel Park, 201 W. Howard Street in reference to gunshots. 
The reporting person(s) stated two vehicles were seen leaving the scene at a high rate of speed after gun shots were fired.  Responding officers spoke to witnesses and processed the scene, locating evidence a shooting had occurred.
A short time later, Pettis County Joint Communications received a call from a person in a vehicle stating her 23-month-old sibling had been shot in the foot while they were at the park.  An ambulance and officers located the vehicle and the child along with another adult male.  Both were treated at the hospital for non-life threatening injuries.
SPD broadcasted information about the suspect vehicle to area law enforcement and early in the morning on Saturday, Pettis County stopped the suspect vehicle at 11th Street and Kentucky.  The driver, James A. Lowe, 20, of Sedalia was arrested on an unrelated drug charge.
The SPD Criminal Investigation Unit (CIU) worked through the facts of the incident and revealed a possible drug deal had been arranged to occur in the park before the shooting on Friday.  The parties involved engaged in a disturbance that escalated into shots being fired into the vehicle the child was riding in as they fled the scene.  One bullet went through the back door and struck the foot of the toddler.
Later in the day on Saturday, detectives developed probable cause to also seek charges against Lowe for the shooting that occurred at Housel Park.
Lowe, has been charged with Assault 1st, Assault 2nd, Unlawful Use of a Weapon and Armed Criminal Action and is currently being held with no bond.
On Monday, Detectives with the Latent Investigations Unit and Crime Resolution Unit (CRU) located two additional suspects who were involved on the shooting side of this incident. Angel Escobar, 23, of Sedalia, and Aja Vannoy, 26, of Sedalia, were arrested. Charges of Assault 1st, Assault 2nd and Robbery are being requested for both suspects.
Charges of Endangering the Welfare of a Child against the toddler victim's mother will be requested from the Pettis County Prosecutor.
Detectives continue to work the case and expect to make additional arrests.  If anyone has information about the incident, please contact Detective Jill Reed at 660-827-7823 Ext. 1213.