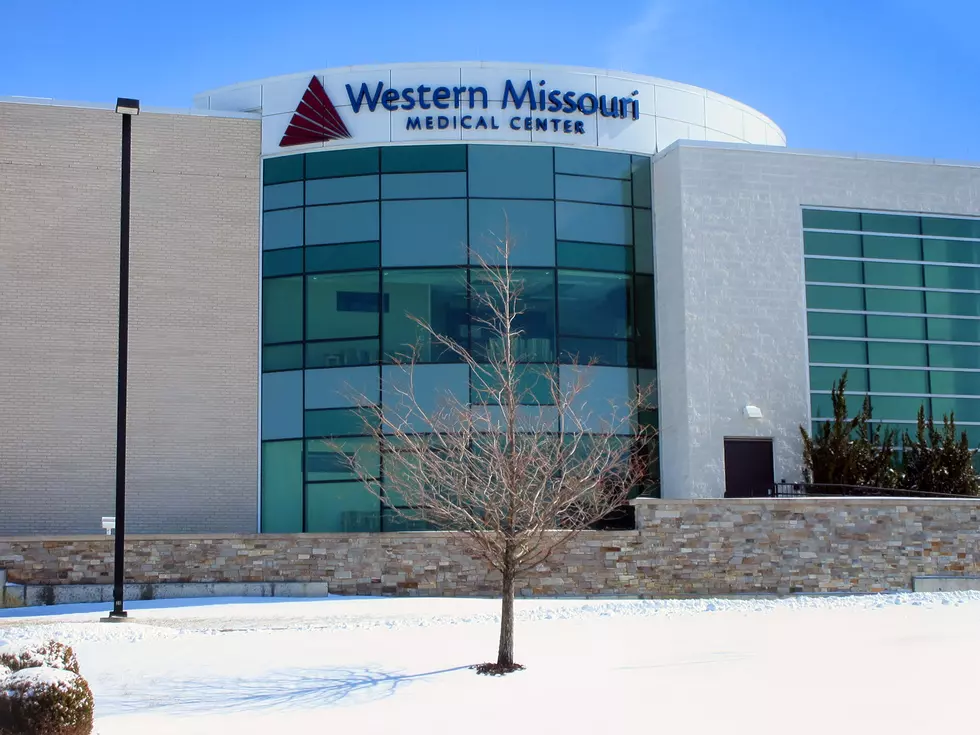 Warrensburg Collision Injures Knob Noster Man
Randy Kirby
A collision at a Warrensburg intersection on Easter Sunday sent a Knob Noster man to the hospital.
The Missouri State Highway Patrol reports that a 2016 Hyundai Accent driven by 19-year-old Torrie M. Shelly of Warrensburg was stopped facing north on South Warren at 5:44 p.m., while a westbound 2005 GMC Envoy driven by 36-year-old Gregory S. Beard of Knob Noster was westbound on West South Street when the Accent proceeded through the intersection and struck the Envoy.
Both vehicles came to rest in the intersection. The Envoy had extensive damage, while the Accent was totaled.
Beard suffered minor injuries and was transported to Western Missouri Medical Center for treatment.
Both drivers were wearing a seat belt at the time of the crash.