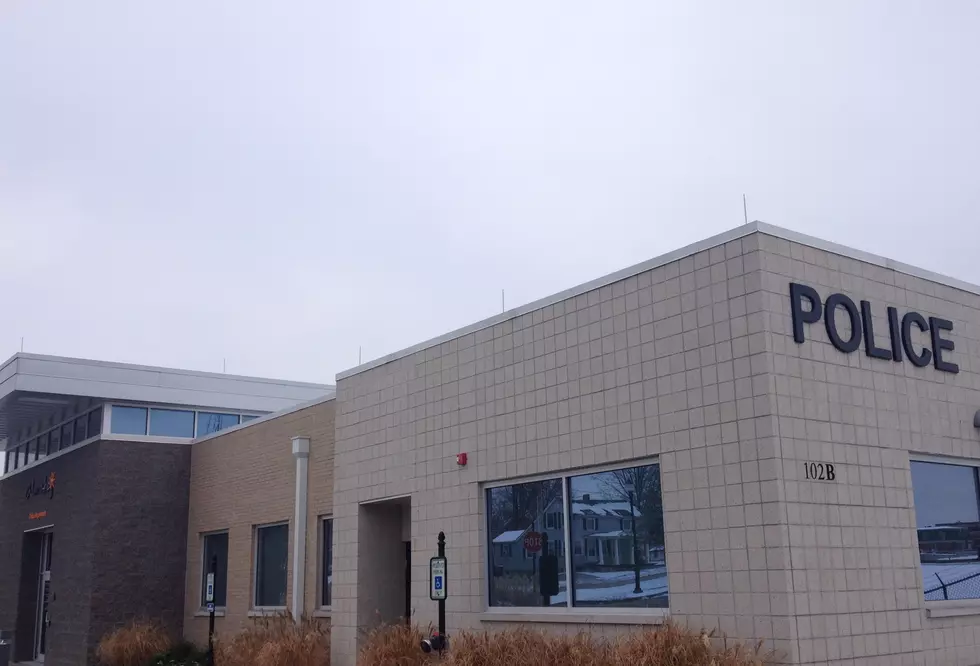 Warrensburg Man Arrested on Drug Warrants
Kurt Parsons
On Monday afternoon (Oct 14), Johnson County, MO deputies arrested a 41-year old Warrensburg man on drug warrants.
According to the Johnson County Sheriff's Department, deputies arrested Nathan S. McDonald in the 200 block of NW Highway 50, on felony Johnson County warrants for Delivery of a Controlled Substance and Possession of a Controlled Substance.
McDonald's total bond was set at $20,000.00.