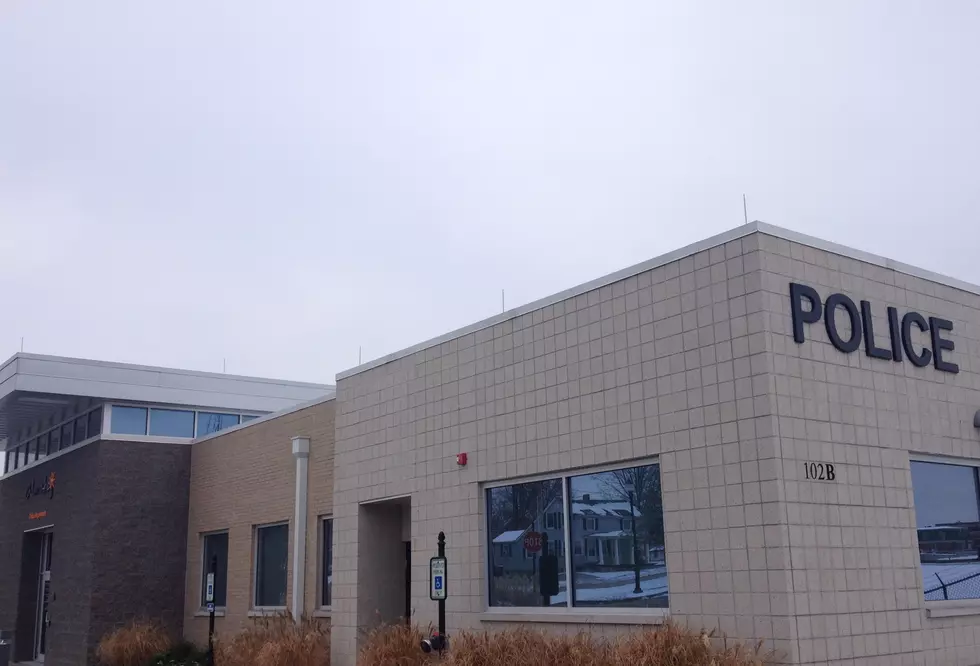 Warrensburg Police Department Hosting 'The Reid Technique of Investigative Interviewing and Advanced Interrogation'
Kurt Parsons
The Warrensburg Police Department will be hosting a presentation by John E. Reid and Associates on April 25 - 28, covering the Reid Technique of Investigative Interviewing and Advanced Interrogation.
The 4-day course will cover interview and interrogation preparation, the distinction between an interview and interrogation, proper room environment, and factors that affect the subject's behavior.
The Warrensburg Police Department is located at 102 B South Holden Street. The course will be held from 8 a.m. - 3 p.m. Check-in time is 7:45 a.m.
Registration can be completed online by visiting reid.com.
The course fee is $575 per person. For more information, call 877-479-7337.