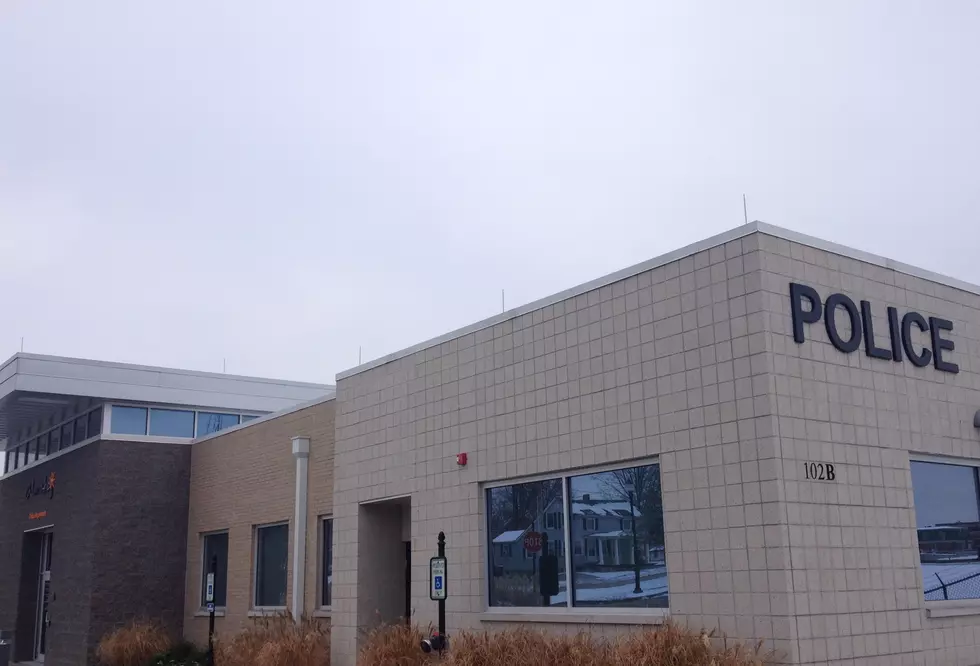 Warrensburg Resident Arrested for Drug Distribution
Kurt Parsons
A 49-year old Warrensburg man was recently arrested on drug charges during a narcotics related investigation.
The Johnson County Sheriff's Department says that January 18, detectives and deputies responded to the 100 block of SE 250 Road in Warrensburg. During the investigation, Robbie Eugene McCarter, was arrested and placed on a twenty-four hold.
The Johnson County Prosecutor's Office filed formal charges against McCarter for Possession of a Controlled Substance with Intent to Deliver.
McCarter had a bond of $10,000.00.