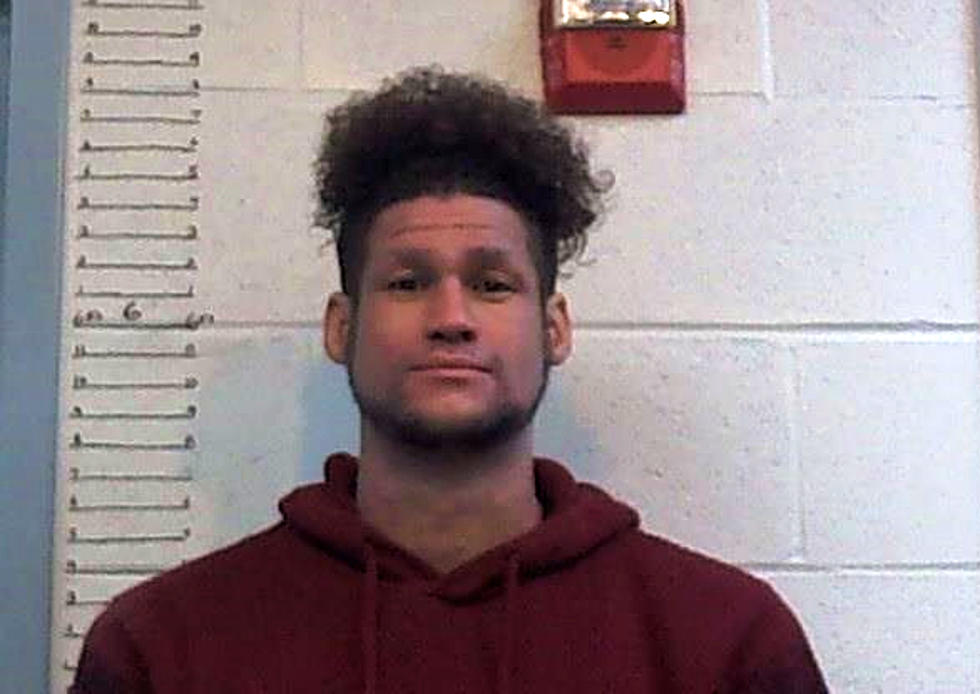 Warsaw Man Arrested For DWI Repeat Offender
Pettis County Jail-Harvey
Sedalia Police observed a vehicle traveling eastbound on West Main Street without license plate lights Saturday night.
A traffic stop was conducted at South Limit Avenue and West 3rd Street. During the course of the investigation, it was discovered the driver had a revoked driving status and was currently intoxicated.
Jason Jonah Harvey Jr., 27, of Warsaw, was arrested and transported to the Sedalia Police Department. There, he provided a breath sample that showed his BAC was above 0.08.
Harvey was then transported to the Pettis County Jail, where he was booked and released. A request for the charges of Driving While Intoxicated (Prior Offender) and Driving While Revoked has been submitted to the prosecutor.